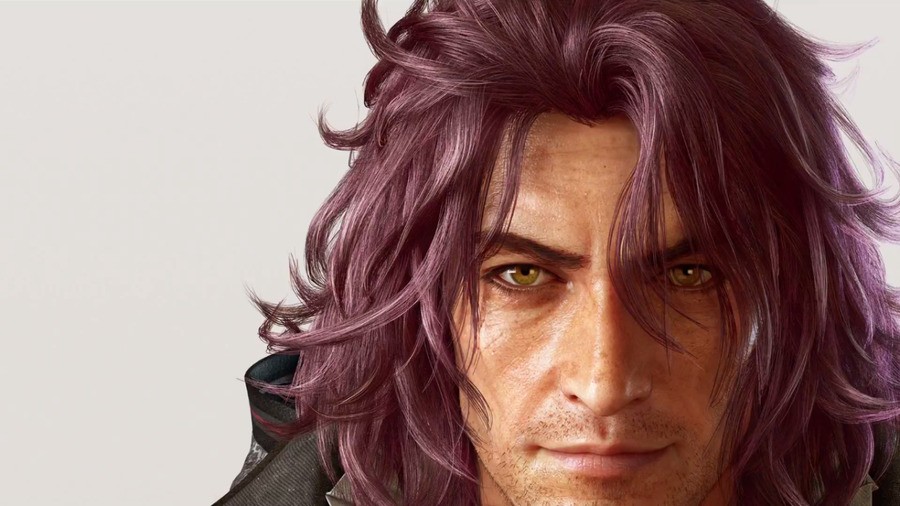 It's hard to believe that we're still managing one or two Final Fantasy XV news stories a week, but seriously, it just never ends. Square Enix is still pushing the game as if it's some sort of MMO, constantly dropping hints about upcoming content and what we can expect from the release going forward. This time, Italian publication Game Legends has squeezed a little more information out of director Hajime Tabata.
First off, Tabata mentions that plans to explore antagonist Ardyn's past are in place. There are no details on whether this will be the focus of future downloadable content or whether it'll simply be part of some extensive update. Either way, it sounds like you can look forward to seeing more of the title's suave baddie at a later date.
Tabata also says that a multiplayer beta test is planned. For those out of the loop, it's been known for a while that Final Fantasy XV will be getting a multiplayer mode of some description - but details remain almost nonexistent. Still, at least we now know that a beta seems likely. Hopefully we'll learn more soon.
That's your regular Final Fantasy XV news update, anyway. Has your interest been piqued? Get back together with Noct and the gang in the comments section below.
[source gamelegends.it, via gematsu.com]