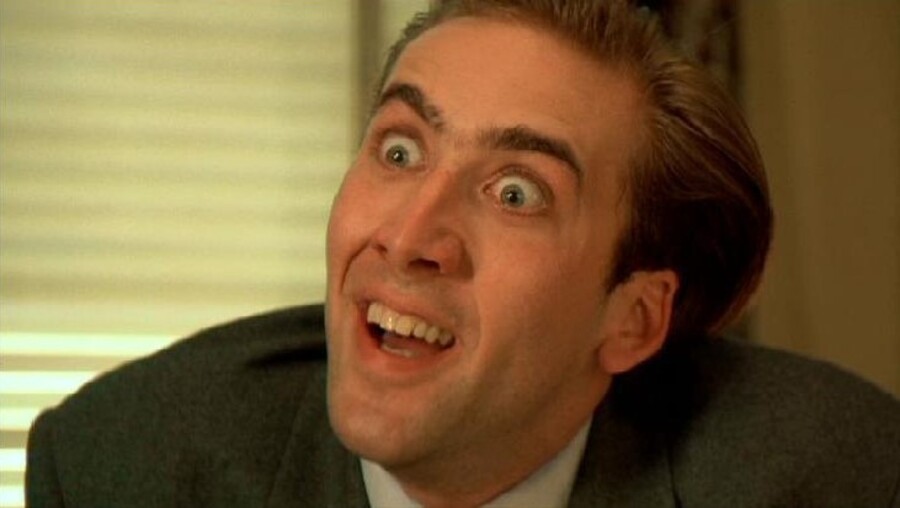 Street Fighter V is a great game, there's just nowhere near enough of it. Speaking as part of a round of Marvel vs Capcom: Infinite previews, the publisher has admitted that harsh lessons were learned from the state of last year's brawler, and they certainly won't be repeated with its upcoming mascot mash-up.
"What we noticed from Street Fighter V is obviously on day one we need to have a fully featured game," producer Mike Evans told Eurogamer.net. "We need to have a story mode. It's more important even for this Marvel title than for Street Fighter V because you have all these new people who may come in just for the story mode."
As it happens, the new game will have more than just a story mode, as it'll also have an arcade mode – a feature that Street Fighter V still lacks to this day. "We've taken our time with this one and we're not going to release it until it's ready," Evans added. "The amount of content that's expected from fans for competitive titles these days, we've taken a note of that."
[source eurogamer.net]