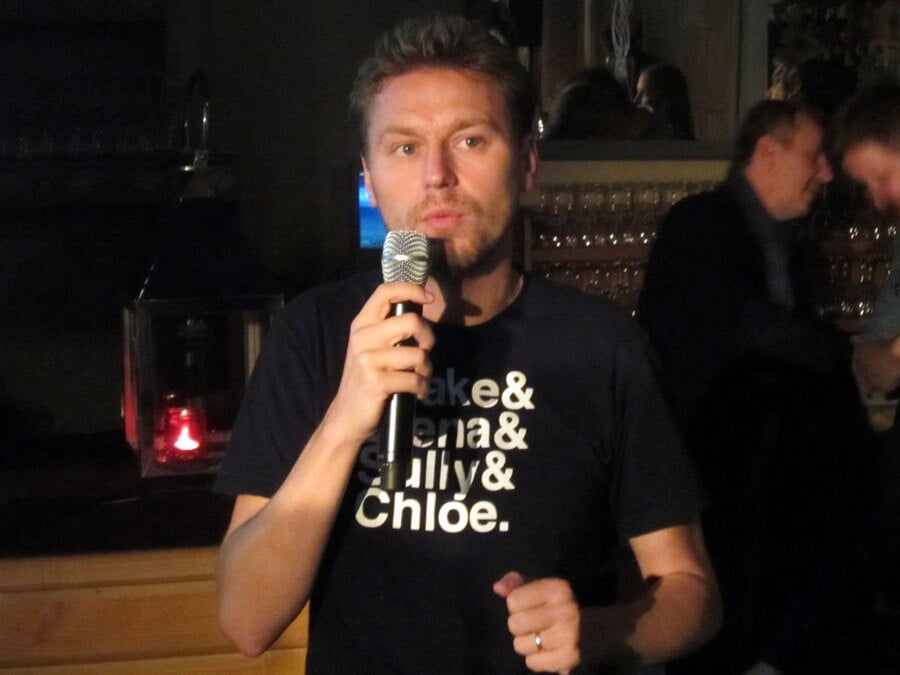 When Evan Wells and Christophe Balestra replaced founders Jason Rubin and Andy Gavin as the co-presidents of Naughty Dog, many commentated that they had big shoes to fill – but they still managed to turn the Californian studio into one of the greatest in the industry today. It's with sadness, then, that we can reveal that Christophe Balestra will be leaving the developer on 3rd April.
"It's very challenging to come to the realisation that it's time to step away from a career to pursue fulfilling personal ambitions and projects," he wrote on the company's website. "I am doing it now out of utmost respect for the team and their unwavering dedication to Naughty Dog and our projects. The time has come for me to now spend more time with my family and create a void to see what I can fill it with."
Judging by the above quote, it doesn't appear that Christophe has any firm plans in place – it sounds like he's going to enjoy a well-earned break and see where his fancy takes him. That's obviously a nice position to be in, but given his achievements over the past 15 years or so, we reckon that he's earned the downtime and the change of scenery.
Evan Wells will continue to lead the company as sole president moving forward, and here's what Balestra had to tease about the future: "I know what's in store and, with Evan leading the best team on the planet as president, I know that Naughty Dog will continue to blow you away." Bring on Uncharted: The Lost Legacy and The Last of Us: Part II – we can't wait.
[source naughtydog.com]