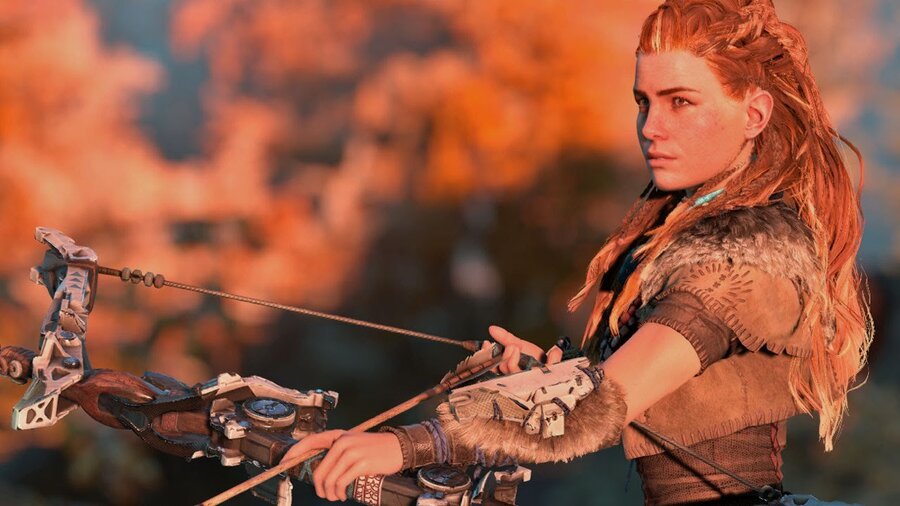 Sony's landing some haymakers right now in the UK. In addition to some incredibly aggressive Horizon: Zero Dawn advertising – it's even on freakin' buses here – the platform holder has also worked with retailers to reduce the price of the PlayStation 4 Slim. Up until recently, you could get the console alongside Guerrilla Games' role-playing game and an additional controller for £229.99 from Amazon UK. Unsurprisingly, stock has now disappeared.
But if you're still in the market for the machine and Aloy's adventure, then Argos has followed up with a £199.99 door buster. And yes, just to be clear, that does come with a copy of Horizon: Zero Dawn. You can jump on that through here while stocks last.
It's pretty clear that PlayStation UK is betting big on the new property – and it's also probably hoping to rain on the Nintendo Switch's parade. With great pricing incentives and incredible marketing muscle like it's showing at the moment, we wouldn't be surprised if it was successful – there's a chance that the PS4 may outsell Nintendo's new console in the UK this week. Admittedly, it's a slim one – but the Japanese giant's going for it all the same.
[source argos.co.uk]