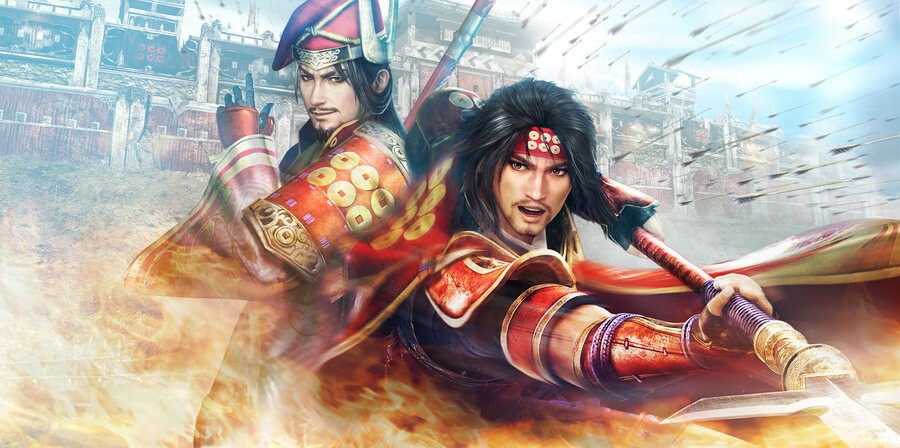 Confirmed for a Western release last year, Samurai Warriors: Sanada Maru will be titled Samurai Warriors: Spirit of Sanada outside of Japan. The latest entry in Koei Tecmo's feudal series, Spirit of Sanada's story, as the game's name suggests, focuses on the history of the Sanada clan. Poster boy Yukimura Sanada is the star of the show, and you'll see him go from being an ambitious young boy to being one of Japan's most legendary warriors over the course of the plot.
Spirit of Sanada launches on the 26th May in Europe, and although a North American date hasn't been issued just yet, we have to imagine that it'll be within a few days of the aforementioned European launch. It's also worth mentioning that there's no word of the title coming to Vita, so we assume that this will be exclusive to the PlayStation 4 here in the West.
Are you ready for more Samurai Warriors action? Grab your spear in the comments section below.
[source blog.eu.playstation.com]