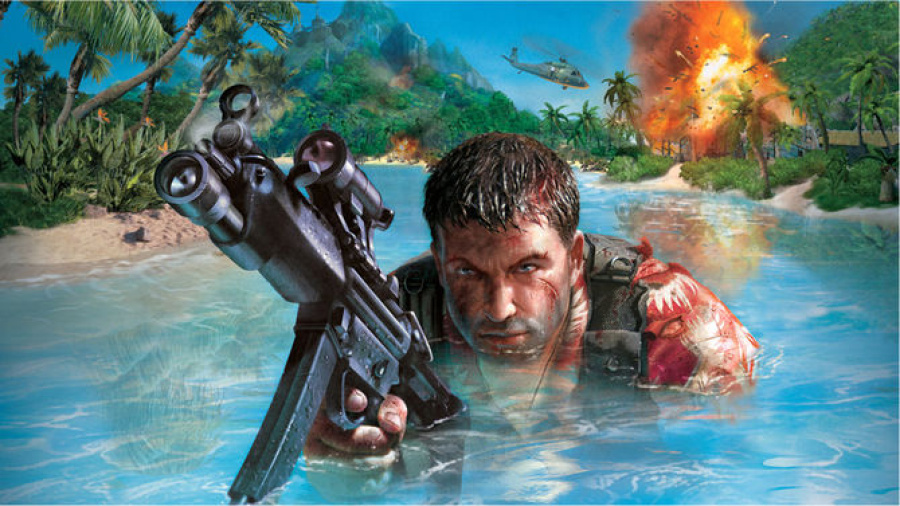 Rumours originating from GameStop are always a little shady so take this one with a grain of salt, but a listing for a Far Cry 5 has appeared on the retailer's website. The post comes with a release date of 26th November, which puts the title's launch on a Sunday, another nail in the coffin of this rumour.
Despite the lack of plausibility, it's still probably safe to assume that a new Far Cry game is in the works. A numbered sequel in the franchise hasn't been seen since late 2014, and last year's Far Cry Primal felt like a re-skin of the tried and tested Ubisoft formula.
Would you be interested in a Far Cry 5? Talk us through your E3 demonstrtation in the comments below.
[source sggaminginfo.com]