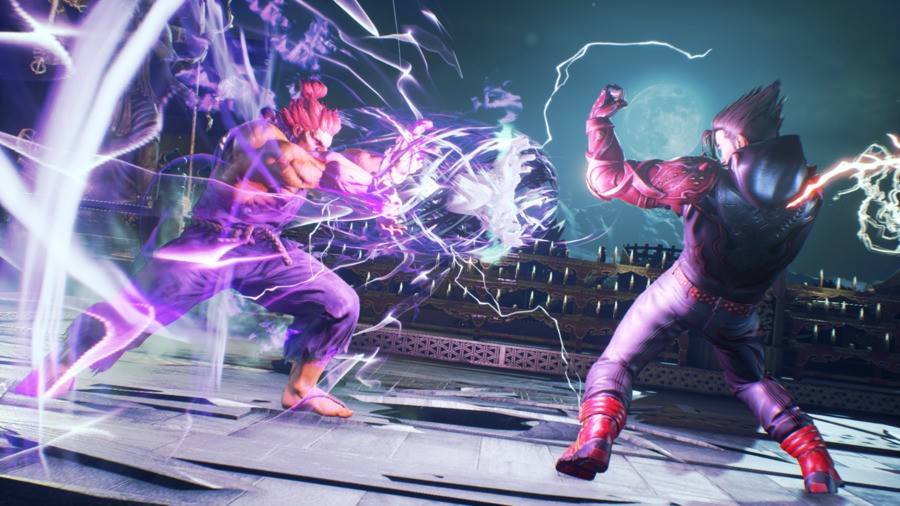 The good news is that Tekken 7 has a confirmed PlayStation 4 release date - the bad news is that the game is no longer launching in early 2017. Now pegged for release on the 2nd June, the delay is admittedly a little hard to stomach since we've been waiting so long to begin with, but it's all for a good cause, according to director Katsuhiro Harada.
IGN reports that during a recent Tokyo event, Harada said he's keen to avoid a rushed launch. "We were trying to do everything we could to make that date happen… maybe to scale down on the content in order to make the master release, but in the end we came to the decision that [after] seeing releases from other companies, as well as some of the past of our own, where maybe things weren't working 100% at launch, or maybe it was missing some content, that's the kind of thing we wanted to avoid with Tekken 7, so we made a very difficult decision of moving it to June to include all of the original content that we'd originally planned," he explained.
And we reckon that's a fair stance. After the kerfuffle that Street Fighter V's release caused, we certainly wouldn't like to see Tekken 7 share the same fate. Here's hoping that Namco's latest delivers when it hits Sony's console this summer.
[source uk.ign.com]