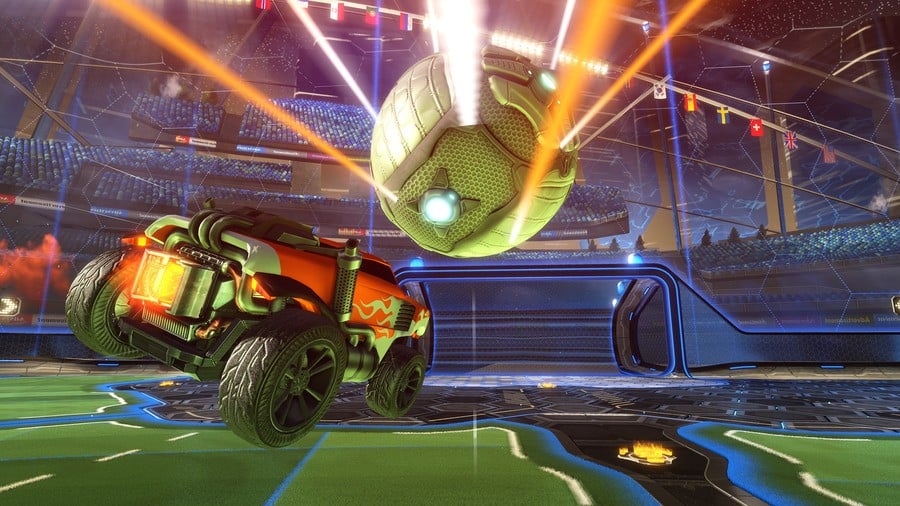 Rocket League launched on the PlayStation 4 back in the summer of 2015, and it was an instant hit. The simple but incredibly effective concept quickly caught on with all kinds of players, and the title has confidently surfed its wave of popularity ever since, with developer Psyonix Studios providing regular game updates for good measure.
It's nice to hear, then, that the title's still smashing milestones as it approaches its second birthday. According to the game's official Twitter account, over 1 billion Rocket League matches have now been played by more than 25 million users. 50 per cent of those matches have been competitive, 33 per cent casual, 11 per cent alternative, and 6 per cent private. Who doesn't love some good old fashioned stats? 31 million Rumble matches have been had, too.
it's all rather impressive, but do you still play Rocket League? Tell us all about your greatest goals in the comments section below.
[source twitter.com]