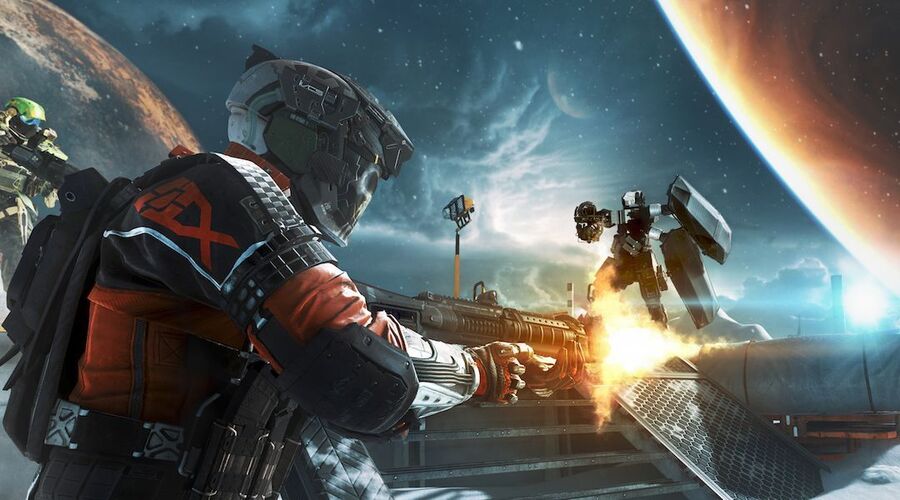 Call of Duty: Infinite Warfare is the latest PlayStation 4 title to have its price slashed as part of Sony's 12 Deals of Christmas campaign. The shooter, which reportedly hasn't done quite as well as previous instalments in the sales department, has had £20 knocked off its standard digital edition. That seems like a decent chunk until you realise that it's still £34, but then again, Call of Duty games just never seem to drop in price, do they?
The PlayStation Store's offering more than just one discount this week, though, as it's also pushing a bunch of weekend deals, which will be available until the 19th December. The titles on offer include Assassin's Creed: The Ezio Collection, Just Cause 3, Lords of the Fallen, Mafia III, and Metro Redux. Okay, so those discounts aren't brilliant either, but please don't shoot the messengers.
Do you see anything that you fancy? Look uninterested in the comments section below.
[source blog.eu.playstation.com]