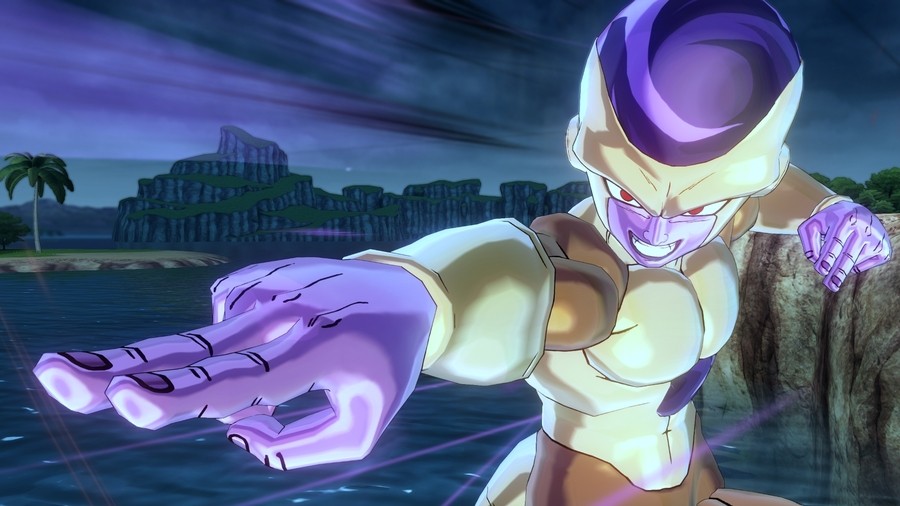 There's a 700MB patch available for Dragon Ball XenoVerse 2 on PlayStation 4 right now, and it's promising some nice improvements.
One of the only things that we pinged the brawler for in our review, update 1.02 apparently shortens the game's lengthy load times. According to the patch notes, it also improves lag during online play, hopefully allowing for more competitive matches when you decide to take the fight to other Time Patrollers.
Dragon Ball XenoVerse 2 Patch 1.02 Patch Notes
Improved lag and synch issues during online play
Changed default setting when executing quick match and search
Shortened duration of load sequences
Adjusted parameters to balance battle
Other minor bug fixes
Are you enjoying XenoVerse 2? Are you happy with this update? Keep up those combos in the comments section below.