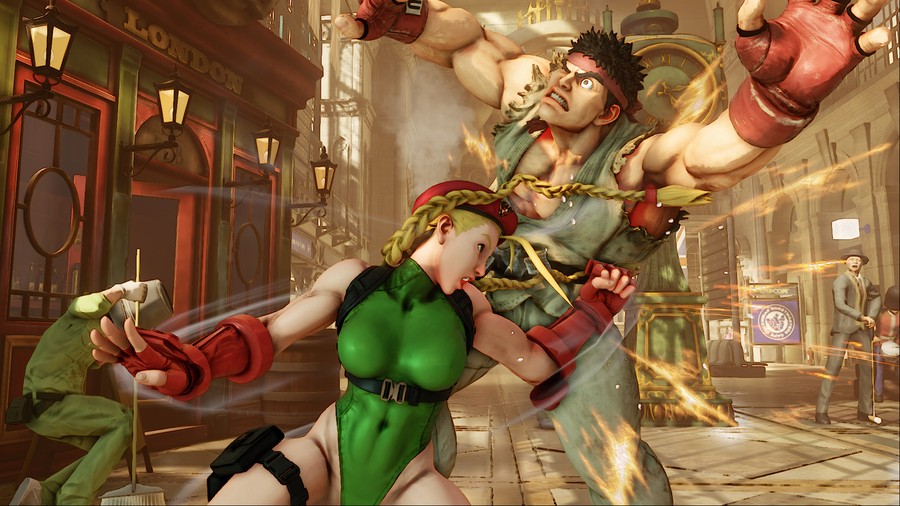 By all accounts it's sold disastrously, but Capcom isn't giving up on Street Fighter V anytime soon. It makes sense, of course – while the PlayStation 4 and PC exclusive may have struggled to appeal to the mainstream market, it still has a very committed and dedicated core fanbase. And speaking with Famitsu magazine, producer Yoshinori Ono stressed that the game will be supported through 2020.
"I said in the beginning that we've seen a higher number of [tournament] entrants than we had in the Street Fighter IV era, but we'd like to heighten that even further," he said. "The more people participate, the bigger tournaments we can host, and the more people are going to watch them, which is directly connected with our sales, and that's going to decide the future."
Some kind of Season Two announcement seems inevitable at PSX 2016 next week, then – we just hope that it encompasses more than just characters. We understand that Capcom's coveting the eSports audience here, but Street Fighter V is such a good game that it's practically begging for more single player content so that more can enjoy it.
[source famitsu.com, via eventhubs.com, vg247.com]