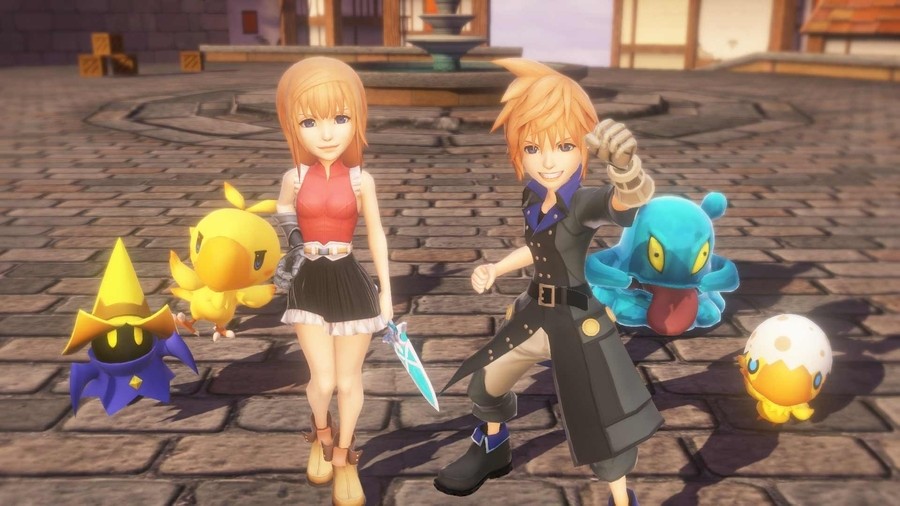 Cute and cuddly role-playing game World of Final Fantasy will be getting a demo next week, Square Enix has revealed. The colourful turn based adventure sees you capture monsters to use in battle while teaming up with heroes from throughout Final Fantasy history - and you'll be able to get an early glimpse of all this when the demo launches on the 17th October. It'll be available on both PlayStation 4 and Vita.
What's more, by completing the demo, you'll unlock Magitek Armor P - a special monster that can be yours to capture in the full release. Not a bad little incentive, that.
Will you be giving the demo a go? Are you excited to play World of Final Fantasy? Lead an army of small beasts into the comments section below.