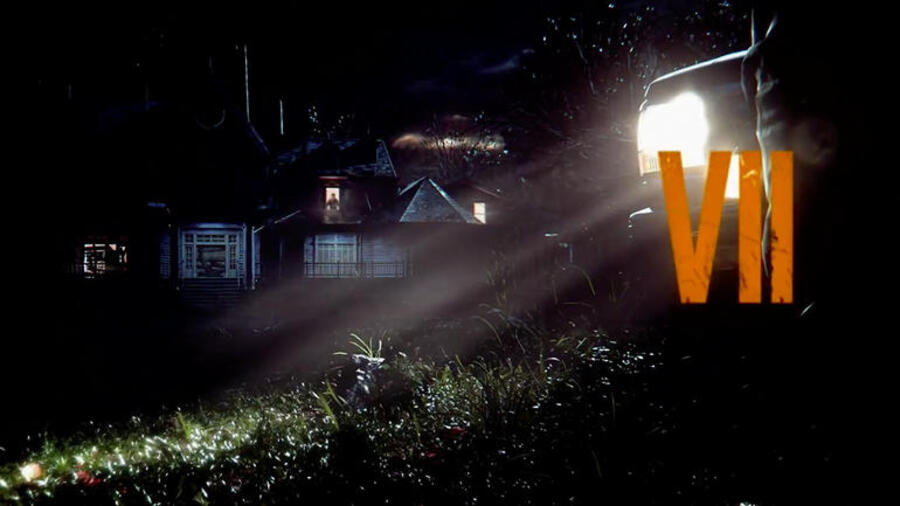 The PlayStation VR is just over a week away from its release date, and it's just received another timed exclusive deal to help boost its future line-up.
Resident Evil 7 allows players to play the entire game in virtual reality, and this feature will be exclusive to PlayStation VR for 12 months. The news comes by the way of Reddit, after a user found the information on a promotional Facebook post made by PlayStation themselves. The same post also notes that launch title Batman: Arkham VR will be exclusive to the platform until 31st March, 2017.
Do you think these exclusive deals improve the chances of PlayStation VR being a success? Slip your headset on in the comments below.
[source reddit.com]