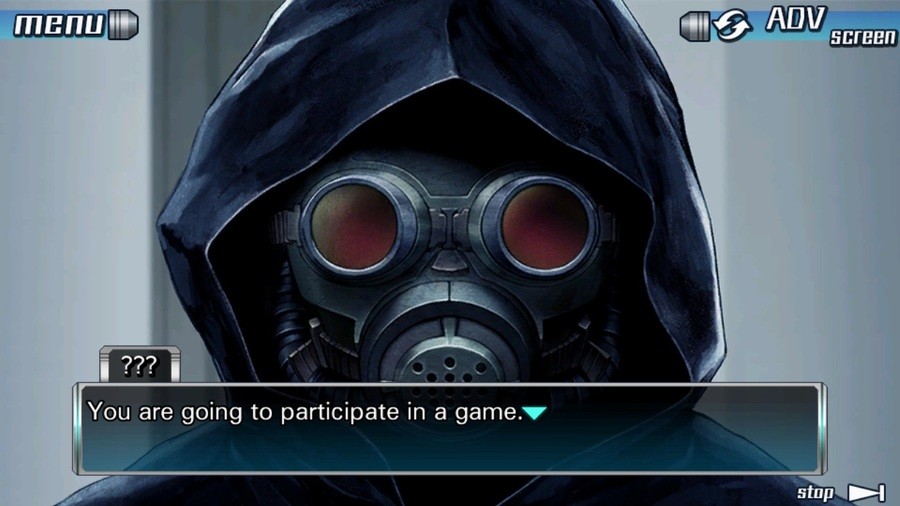 Zero Escape: Nine Hours, Nine Persons, Nine Doors and Zero Escape: Virtue's Last Reward are being combined into a double pack dubbed Zero Escape: Nonary Games, publisher Aksys Games has announced, and it'll launch on both PlayStation 4 and Vita next year. The former is heading to PlayStation platforms for the first time, as it was only available on Nintendo DS and iOS previously.
The third game in the series, Zero Time Dilemma, launched earlier this year on Sony's handheld, but for whatever reason, it's being included in this collection. Bit of a missed opportunity, surely?
In any case, the first two titles are well worth a look if you're into engrossing visual novels with puzzle elements. Will you be grabbing this double pack next year? Betray your friends in the comments section below.
[source blog.us.playstation.com]