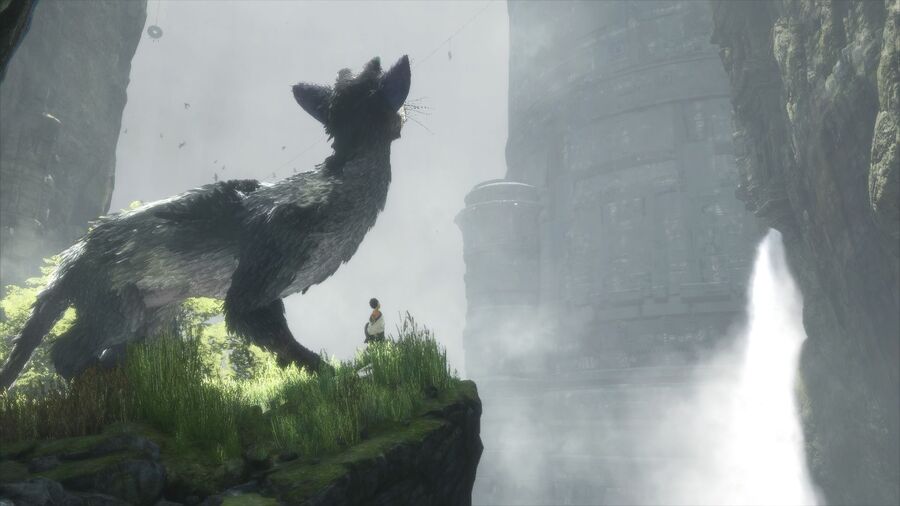 Sony's been suspiciously quiet with regards to The Last Guardian since it finally got a release date at E3, so it comes as no real surprise to hear that the PlayStation 4 exclusive has been delayed by a month and a bit.
Indeed, the spiritual successor to Shadow of the Colossus will now launch on the 6th December, as opposed to 25th October. Disappointing news to be sure, but we can't help but think that Sony really has to sort itself out when it comes to release dates, because this is getting just a bit ridiculous.
As for why the game's being delayed in the first place, Shuhei Yoshida writes that "we want to deliver the most polished experience possible for our fans who have supported us for so long."
Will we ever see The Last Guardian on store shelves? Don't delay your thoughts in the comments section below.
[source blog.us.playstation.com]