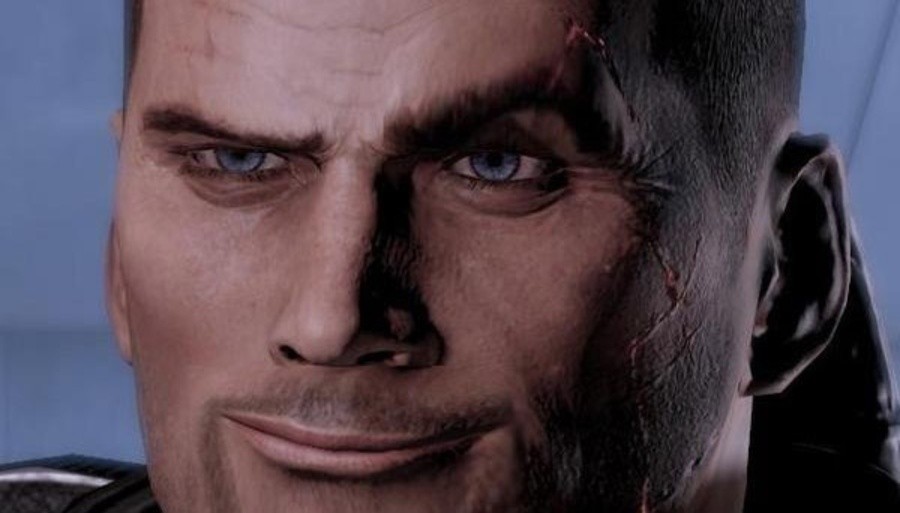 Oh BioWare, always with the teasing. Hard at work on Mass Effect: Andromeda - which is supposedly launching early next year - the Canadian developer has been busy hinting that it may play a part in Sony's PlayStation Meeting later today. Gasp!
No, seriously, that's a real gasp. The studio's potential presence may give a little more insight into what we can expect from the New York event - the show may not be just about the hardware, as many have been speculating.
"Stay tuned. Just in case," wrote creative director Mac Walters on Twitter, in response to an article that suggests BioWare will have a hand in tonight's presser. Meanwhile, designer Alistair McNally tweeted "Really, REALLY excited for the Sony PlayStation press conference tomorrow. Some surprises are in store I expect." Hmmmmm.
Last but not least, producer Michael Gamble posted this rather ominous message yesterday: "Oh, God. Tomorrow is 7th, isn't it?" Maybe he's just really excited about the new iPhone, but given the developer's obsession with teasing things on Twitter, we kind of doubt it.
Do you think that BioWare will show up at the PlayStation Meeting? Will it bring Mass Effect along with it, or perhaps its unannounced property? Do your creepiest Shepard smile in the comments section below.
[source twitter.com, via twitter.com, twitter.com, gamesradar.com]