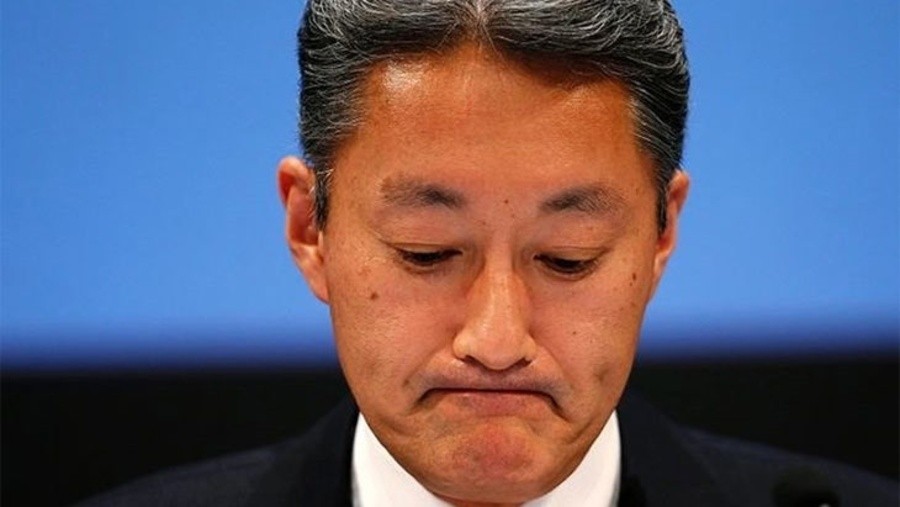 Outrageously attractive Xbox One fire sales pushed the PlayStation 4 from the top of the US hardware charts for the first time in eight months last month – although speculation suggests that Sony's system was just 10,000 units off the pace. Microsoft's console was widely available for considerably less than the Japanese giant's in the month of July, and the Redmond firm also bundled in multiple games to sweeten the deal.
This will probably spark a short period of second place finishes for the PS4, with the Xbox One S likely to keep the console in front through August, too. Of course, the platform holder will hope to turn the tides back in September, when it announces the PS4K – or Neo, as it's better known. Either way, we doubt that the Japanese giant will be losing any sleep over this result – it hasn't lost a month on Microsoft's home turf since October 2015.
Not a bad run, really.
[source uk.ign.com]