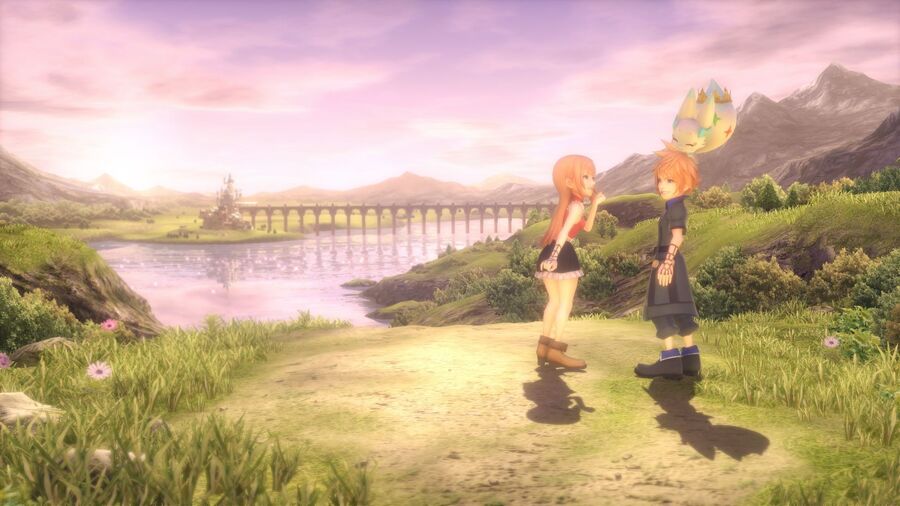 The more that we see of World of Final Fantasy, the more we begin to think that this cutesy little role-playing release could be one of the property's best products in quite some time. With the game due out near the end of October, it's no surprise that it's currently being overshadowed by Final Fantasy XV, but we'd urge you to at least keep an eye on this one.
It may be a spin-off, and it may be a little funny looking, but all the signs point to this being an interesting excursion. The title's latest trailer gives an overview of what the game's about, showcasing combat, exploration, and some great looking environments. As far as we're concerned, there's a not-so-serious charm on display here that's been missing from the series' main instalments for far too long.
What do you think of World of Final Fantasy? Are you looking forward to it? Do you agree that it has real potential? Collect some miniature monsters and have them do battle in the comments section below.