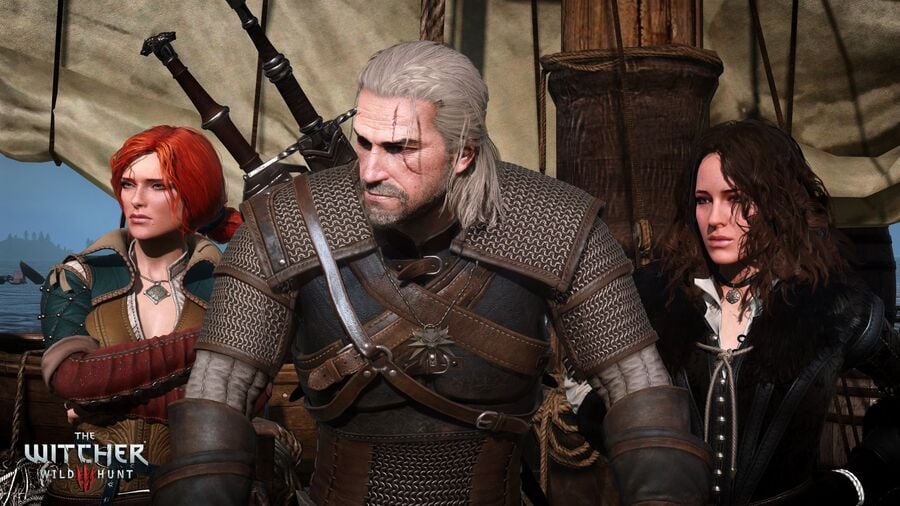 We didn't vote The Witcher III: Wild Hunt as our Game of the Year – that coveted accolade went to the unbelievably good Bloodborne – but it came mighty close. We're also comfortable admitting that we were in the minority – the last we read, over 240 individual publications had awarded CD Projekt Red's fantasy epic their top gong for 2015.
So, it's probably fair to say that the role-playing release is deserving of its 'Game of the Year Edition' moniker – unlike, say, Dark Souls rip-off Lords of the Fallen. And it looks like that's exactly what it's getting, as a complete edition of Geralt's last ever outing has been submitted to the German ratings board, USK.
It's safe to assume that this set will include the main game, alongside its two expansion packs: Hearts of Stone and Blood and Wine. We gave both add-ons – as well as the main game – top honours when we reviewed them, so this impending package is a bonafide 10/10 as far as we're concerned. Expect a release date for the compilation soon.
Update: And it's now been confirmed by game director Konrad Tomaszkiewicz that a Game of the Year Edition for The Witcher III is in the works. "With all the free DLC and updates the game received so far, including significant changes to the game's interface and mechanics, many gamers have asked us if we're working on some sort of a 'Game of the Year Edition'," he told Polygon. "I'm happy to confirm – yes, plans are in motion to release such an edition. We'll release more details, including the release date, in the future."
[source usk.de, via twitter.com]