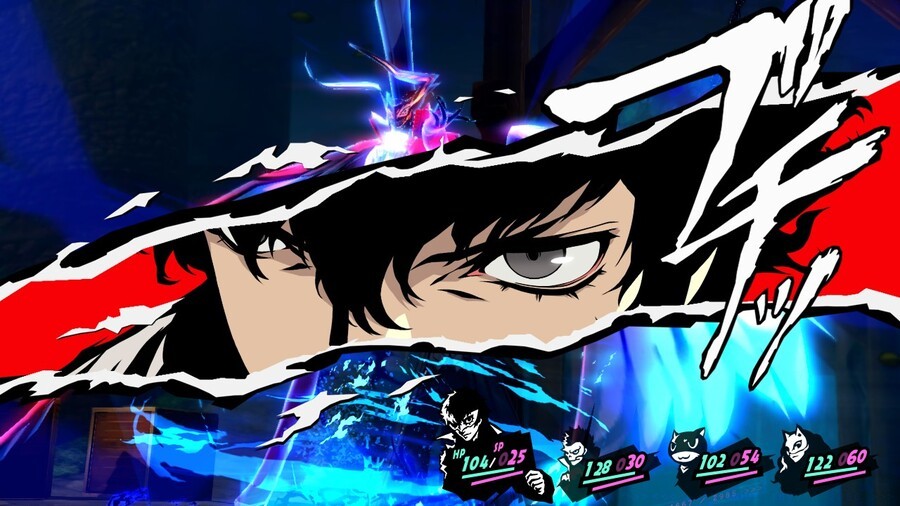 Atlus has released 18 uncut minutes of Persona 5, and it looks spectacular. We've always said that the game's destined to be something special, and we like to think that this gameplay reinforces that belief beyond doubt.
The video shows the first 18 minutes of the release, from the opening cutscene through to some very early gameplay. Needless to say, if you're eager to avoid any sort of spoilers, then you'd best look away now - just be safe in the knowledge that we absolutely cant wait to get our sweaty palms on this one.
Are you giving the gameplay a watch? If you're hitting that play button, be sure to let us know how you think it looks in the comments section below.