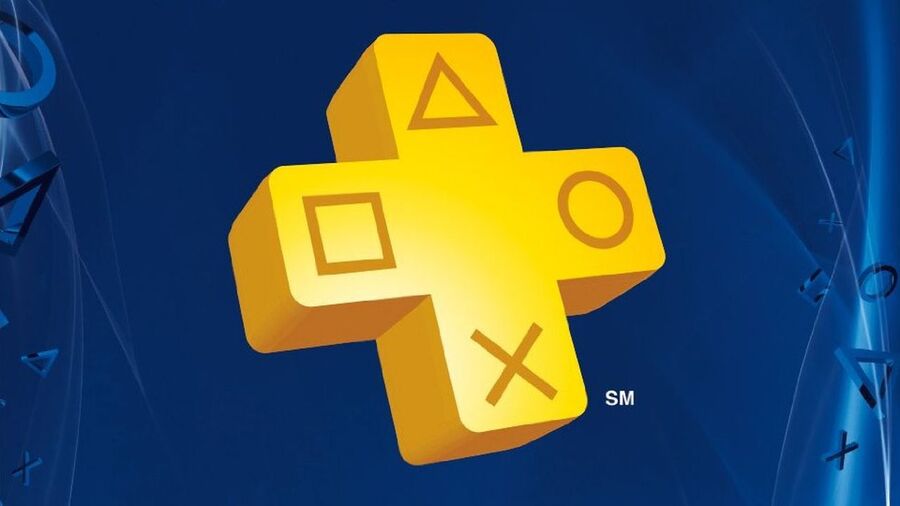 Sony's finally spilled the beans on July's free PlayStation Plus titles, and it's honestly one of the better selections that we've seen in quite some time. First up, confirming the recent predictions of editor Sammy Barker, PlayStation 4 users can look forward to Furi - the intense boss gauntlet game from The Game Bakers, which is due to launch on the 5th July. Not a bad start, and adding some chaos to the current-gen mix is ridiculous sandbox adventure Saints Row: Gat Out of Hell - another solid choice, in our opinion.
What's more, subscribers will also be able to get early access to Paragon - the character based shooter from Epic Games starting from the 5th July.
Meanwhile, PlayStation 3 players get Fat Princess and Call of Juarez: Bound in Blood, a twosome which we admit isn't quite up to scratch. Still, things are better over on the Vita, where weird-but-really-quite-good Japanese role-playing game Oreshika: Tainted Bloodlines is up for grabs alongside Prince of Persia: Revelations.
What do you think of July's offering? Do you agree that it's actually pretty strong, or are you left disappointed? Face down your foes in the comments section below.