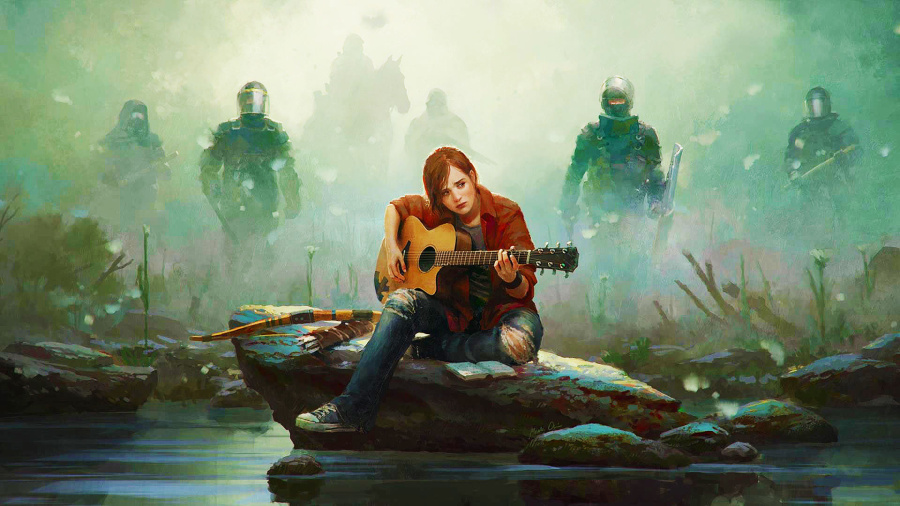 Now that Naughty Dog's done with Uncharted 4: A Thief's End, we suspect that the studio's attention is going to start to turn to its next project. It still has one major single player expansion pack planned for the PlayStation 4 exclusive, but beyond that, it'll have a new title in mind. And that's almost certain to be The Last of Us 2, given the unparalleled success of the original.
But what direction will the sequel take? There have been tons of theories about this over the past couple of years: some want to see a direct continuation of Joel and Ellie's story, others want an insight into the latter's life as an adult. But one new hypothesis points to a prequel of kinds, starring Anna – the mother of Ellie who's only really mentioned by name in the first game.
We're going to drop some very minor Uncharted 4 spoilers over the coming paragraphs, so do look away now if you don't want to read those. Basically, those of you who have completed Nathan Drake's latest adventure may have spotted The Last of Us: American Daughters poster in the epilogue chapter of the game. This was drawn by Richard Lyons, who uploaded it to his portfolio recently.
But the thing that's got tongues wagging is what he says about it: "The poster was created as an in game asset for Uncharted 4. Such a treat to work on. Also, I can't elaborate on the narrative to this image," he said. That suggests that it's not just any ol' sketch – but there's a meaning behind it.
So what do we see? Well, the picture shows a pregnant protagonist who looks a lot like Ellie. The gasmask, however, suggests that it's not Ellie herself who is pregnant – unless she needs to wear it to keep her unborn baby safe. One discussion at the moment proposes that this could actually be Anna, and The Last of Us 2 could be a prequel.
It's all intriguing stuff, for sure. Hopefully we'll learn more over the coming years.
[source artstation.com, via gamingbolt.com]