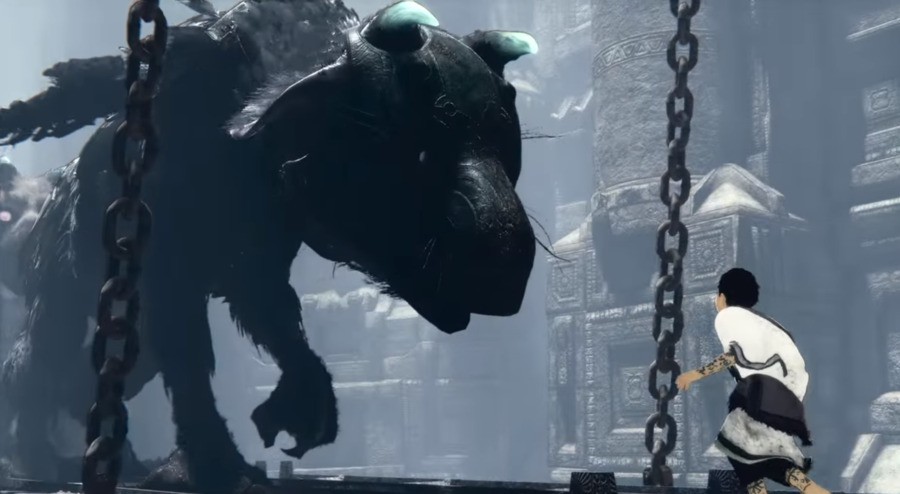 We had no doubt that The Last Guardian would be making an appearance at Sony's E3 2016 conference, but we remained skeptical as to whether we'd get a release date or not. Thankfully, Sony hasn't let us down, finally unveiling that the continually delayed title will grace the PlayStation 4 on 25th October.
The date was revealed in a beautiful trailer that highlights the lush, green landscapes and ancient ruins of The Last Guardian's fantastical world, where we get to see more of our young protagonist and Trico's lovely relationship as they navigate a mysterious world together. There's also an interesting moment where a similar, robotic version of Trico separates the pair, which adds even more intrigue to what will happen in the game.
Will you be picking this up on day one in October? What was your favorite part of the trailer? Step into the shadow of the comments section to let us know.