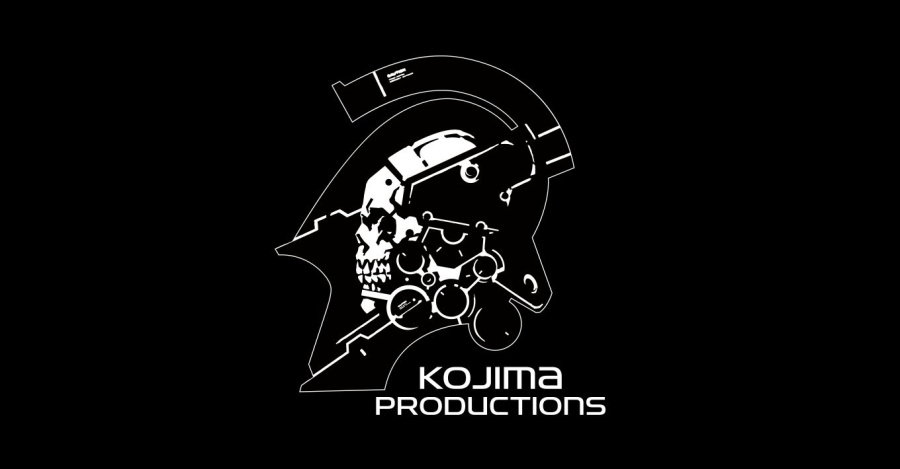 Metal Gear maker Hideo Kojima has partnered with Sony to create an all-new PlayStation 4 exclusive, but it'll probably be a little while before we get to see it in action. The auteur has been speaking to Japanese media, however, teasing in the latest issue of Famitsu magazine that there's more to his studio's logo than meets the eye.
"I can't really say [what that is] yet," he told the legendary publication. "But this logo has a secret. It has a full body, a really cool full body. We're planning on putting out a figure version of it." In fact, the ex-Konami employee thinks that the logo is ripe for adaptation. "Couldn't someone make like an anime or something with this character?" he quipped. Only Kojima.
So far, all we know about the icon's new title is that it will be action based. "When it's announced, you may think, 'That's not outstanding,' but you'll understand when you see it and play it," the cryptic creator said of the game. Don't expect to see anything until PSX in December at the earliest – the team's literally only just started work.
[source famitsu.com, via kotaku.com, gamespot.com]