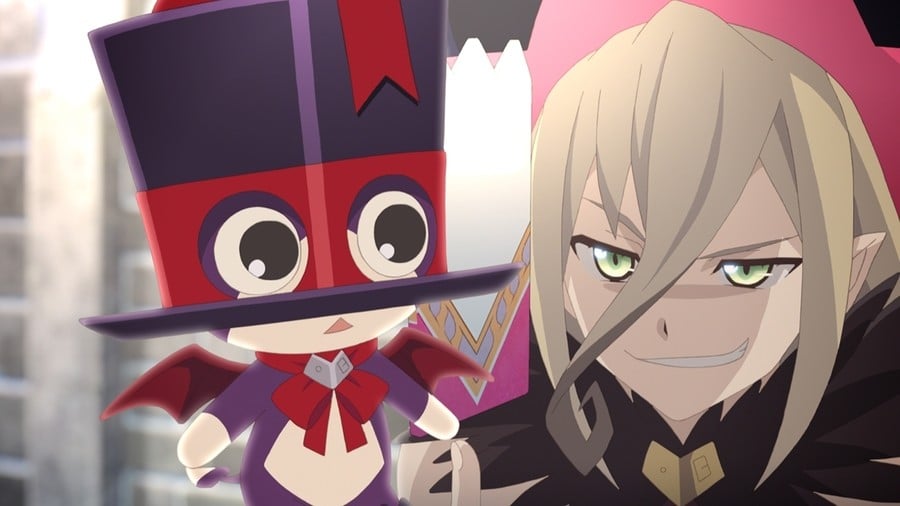 Tales of Berseria has reached out with its giant demonic hand and grabbed a confirmed Japanese release date. The latest title in Bandai Namco's long running series will supposedly deal with more mature themes, and with a cast consisting of rogues and vagabonds, we're hoping that the story can avoid a few clichés.
Launching in the Land of the Rising Sun on the 18th August, we reckon that we're either looking at a late 2016 or early 2017 launch date here in the West. To coincide with the announcement, the game's got a new story trailer, too, and although the whole thing's in Japanese, it still makes for an interesting watch.
Are you looking forward to plundering this pirate adventure? Keep an eye on your creepy demon limbs in the comments section below.
[source gematsu.com]