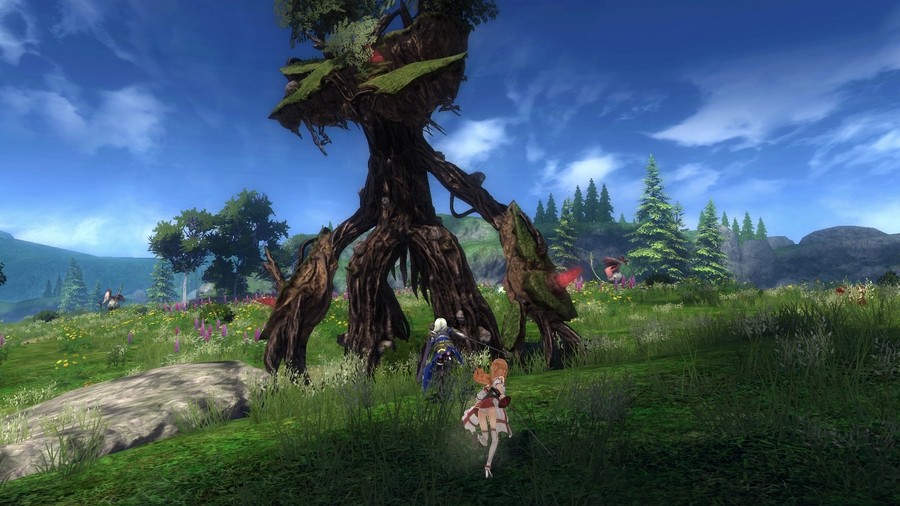 Phew, are you quite done, Bandai Namco? The publisher's dated just about every game under the sun this afternoon, but it's not over yet. Although it hasn't been given a specific release date, it's been confirmed that Sword Art Online: Hollow Realization will launch in the Autumn here in the West, on PlayStation 4 and Vita.
The action role-playing game looks pretty swell judging from the gameplay that we've seen so far, featuring big open areas to explore and a refined combat system. We reckon a more detailed launch date can't be too far off, but since the publisher's having to deal with so many new releases in the coming months, we don't blame it for holding back on this one.
Are you looking forward to Hollow Realization? Are you a fan of the other Sword Art Online games? Cleave your way into the comments section below.