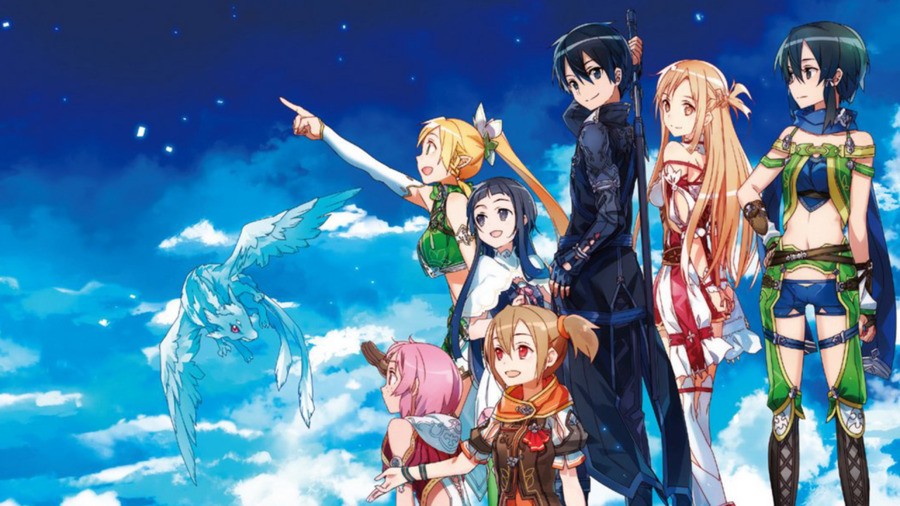 It's not out here in the West for quite a while yet, but Sword Art Online: Hollow Realization continues to look like the best PlayStation title that the popular property has spawned, at least, as far as we're concerned. Evolving a lot of concepts and mechanics found in the previous two titles, Sword Art Online Re: Hollow Fragment and Sword Art Online: Lost Song, the upcoming role-playing release outlines its features and story in the trailer that we've embedded.
So, what's new this time around? For starters, there's the game's open world, which should offer more opportunity for exploration and impulsive adventures. Elsewhere, the battle system seems to take the strengths of Hollow Fragment's and expand upon it, giving you more options in combat while offering up more engaging enemy types to fight. All in all, as long as the title doesn't make any especially stupid mistakes, we can't see how it could go wrong.
Are you looking forward to some more MMO madness later this year? Gather your buddies and hunt for rare drops in the comments section below.