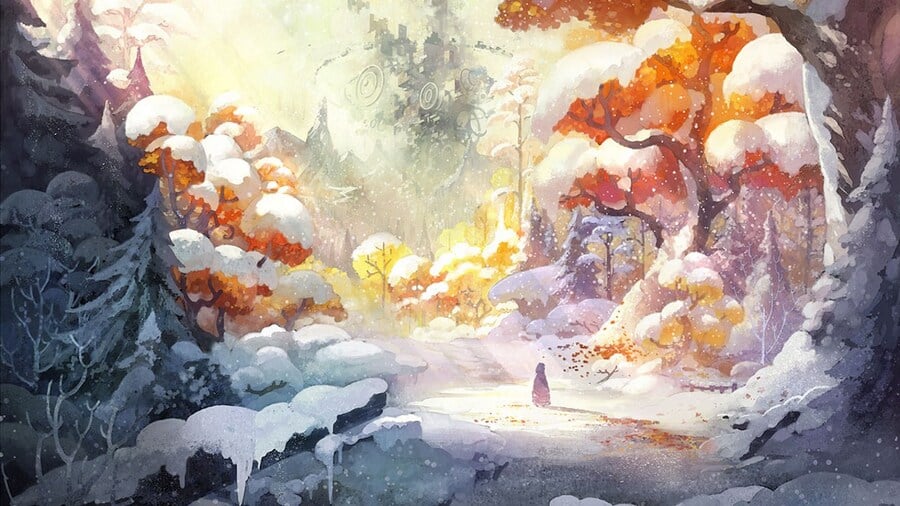 Intriguing Japanese role-playing game I Am Setsuna has been given a confirmed release date in Europe and North America - and the good news is that it's not too far off. The upcoming PlayStation 4 title is constantly compared to the likes of Chrono Trigger - arguably one of the best RPGs ever made - and strives to bring traditional RPG mechanics to the new generation.
Sporting an explorable world map, an airship, turn based combat, and a story that's supposedly filled with sorrow, I Am Setsuna is the first project of Square Enix's recently founded Tokyo RPG Factory studio, and it'll be available from the 19th July here in the West.
Will you be trudging through snow this summer? Defy the seasons in the comments section below.