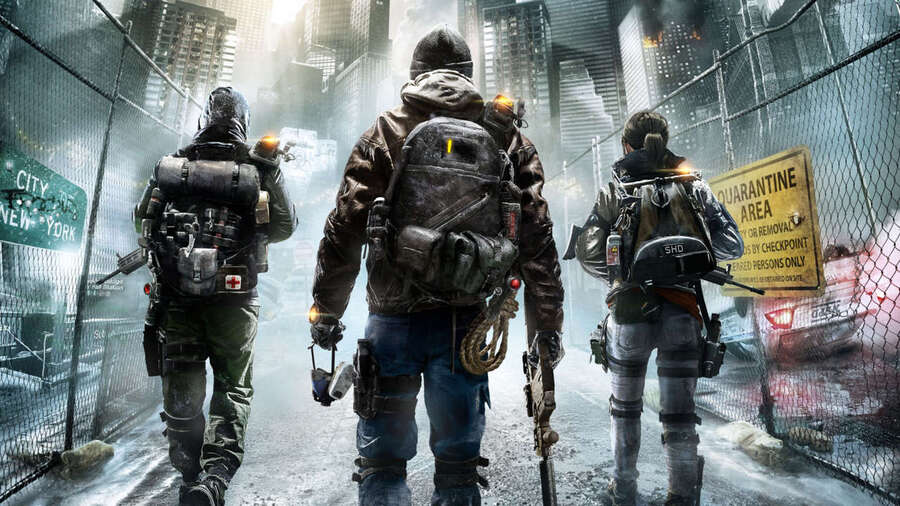 Ubisoft has ended up with two games at the top of the latest UK software charts, with Tom Clancy's The Division and Far Cry Primal leading the pack. The former has actually broken Gran Turismo 4's record for having the biggest ever Quarter 1 launch in the UK, which has been in place since 2005.
Overall, though, The Division only managed to be Ubisoft's third largest UK release, lagging behind the initial sales of both Watch Dogs and Assassin's Creed III. Still, the French publisher's latest title has clearly been a success, and it's worth noting that the role-playing shooter has apparently sold best on Sony's current-gen console. According to Eurogamer, 54 per cent of sales were made on PlayStation 4, as opposed to 45 per cent on Xbox One.
Elsewhere, the rest of the charts don't really hold any surprises. Metal Gear Solid V: The Phantom Pain managed jumped back into the top 20, while things are still looking grim for Street Fighter V, as Capcom's brawler continues to fall down the charts at speed. Oh, and Knack clawed its way up two places, settling in 24th.
UK Sales Charts: Week ending 12th March, 2016
The Division
Far Cry Primal
Call of Duty: Black Ops 3
FIFA 16
Plants vs Zombies: Garden Warfare 2
Lego Marvel Avengers
Grand Theft Auto 5
Forza 6
The Legend of Zelda: Twilight Princess HD
Rainbow 6: Siege
[source chart-track.co.uk, via eurogamer.net]