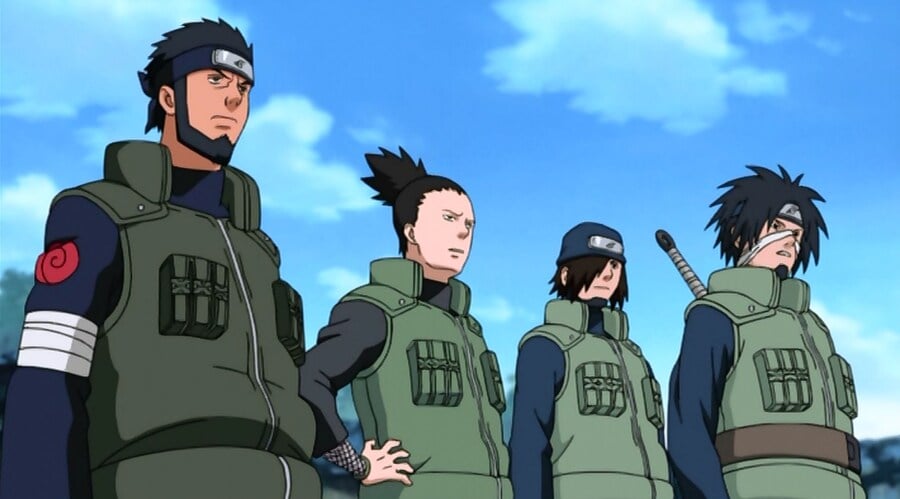 The first downloadable content pack for Naruto Shippuden: Ultimate Ninja Storm 4 is out later this month, and a brand new trailer tells you exactly what you can expect from the add-on, which will be priced at $9.99 in North America. Of course, it'll come at no extra cost if you've already nabbed the season pass.
The meat of DLC Pack 1 comes in the form of a new adventure scenario which stars Shikamaru, and it'll apparently take you around three hours to fully complete. You'll also get a Hokage costume for adult Naruto, along with several new combination techniques for various characters.
This first slice of DLC seems like a pretty neat little package, then, but will you be picking up? Continue your ninja war in the comments section below.