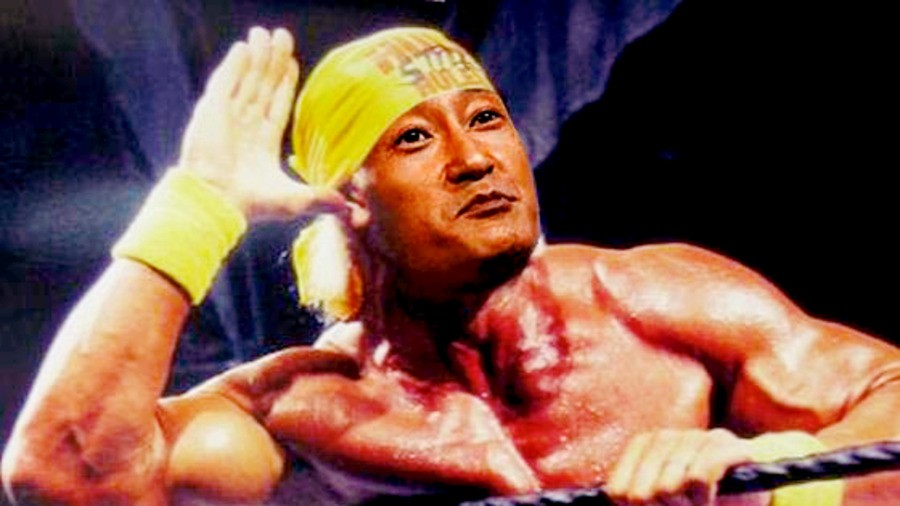 It would appear that Sony's short but sweet PlayStation VR press conference went extremely well last night, as Macquarie Securities analyst Ben Schachter has released a glowing endorsement of both the headset and the PlayStation 4 as a whole. As part of a report where he predicts that eight million of the magical masks will be sold in two years, the professional navel gazer also revealed that he expects virtual reality to help the Japanese giant to dominate the remainder of the generation.
"Sony has launched multiple video game consoles over the past 20 plus years," he said. "It knows how to align retailers, developers, publishers, and others. It also knows how to market to consumers and deliver an experience that consumers love. While HTC and Facebook are focusing on a broad adoption of VR across social, entertainment, and enterprise, Sony's PlayStation team is laser focused on games and entertainment. Having EA's Star Wars Battlefront as an exclusive VR title is a positive."
Schachter believes that PlayStation VR will give Sony such a bump that unless Microsoft has a response, the Xbox One could be completely muscled out by the end of the year. "A big open question is, what will Microsoft do to respond?" he continued. "Without a response, we would expect Sony to utterly dominate the rest of the console cycle." To be fair, looking at the latest sales data, one could argue that it already is dominating – virtual reality or not.
[source vg247.com]