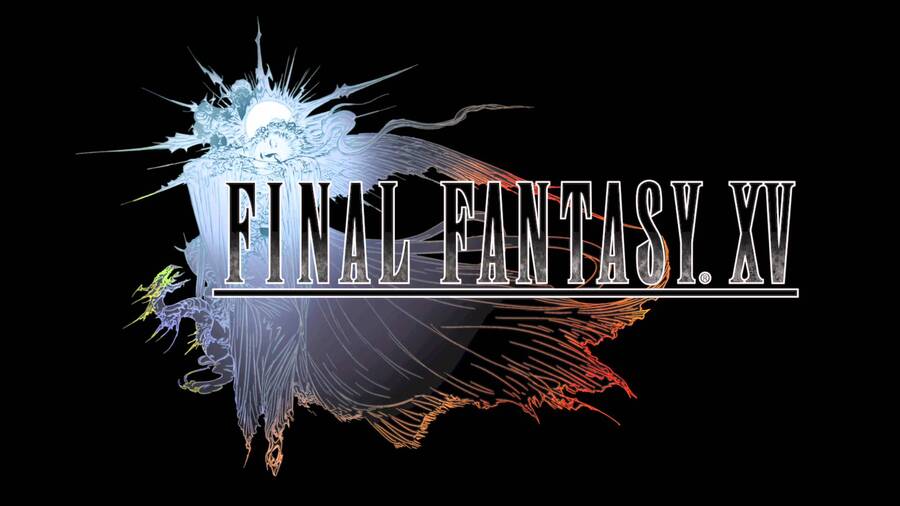 Okay, so a certain leak may have spoiled it, but that doesn't change the fact that ourselves, and many of you reading this have been waiting ten years for a Final Fantasy XV release date. Well, we're finally here.
Officially announced during the Uncovered: Final Fantasy XV event earlier tonight, we can 100 per cent confirm that Final Fantasy XV will launch worldwide on the 30th September 2016.
Are you happy with that date? Say goodbye to an era in the comments section below.