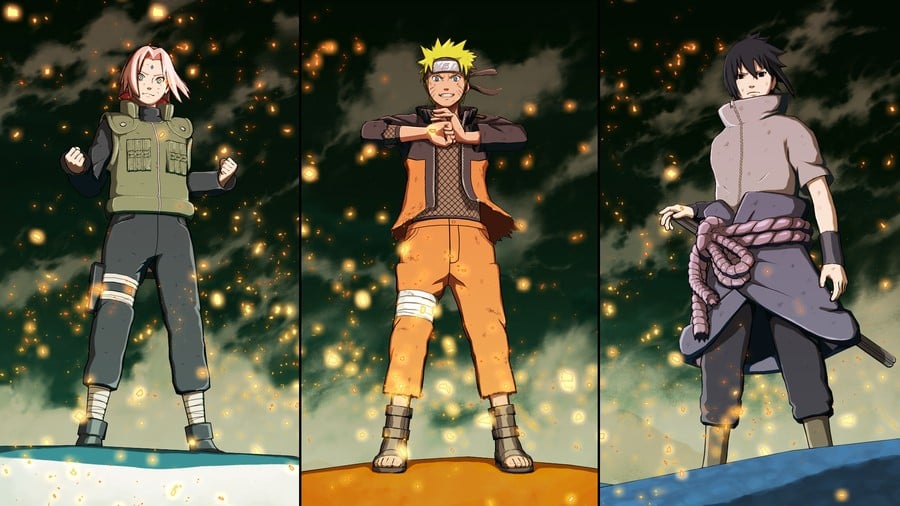 There's something incredibly satisfying about an anime opening that gets it just right. Artwork and scenes from the show usually combine with a recently released Japanese rock or pop track, and when it all clicks, it gets you hyped up to watch the animation itself.
Naruto Shippuden: Ultimate Ninja Storm 4 has its own opening movie that plays every time you boot the game up, and like any good anime introduction, it sets the tone really well. Featuring music from Japanese band KANA-BOON, it's safe to say that it gets us in the mood for some shinobi smashing action whenever we give it a watch.
So, without further ado, have a look for yourself and let us know if your hype's been sated in the comments section below.