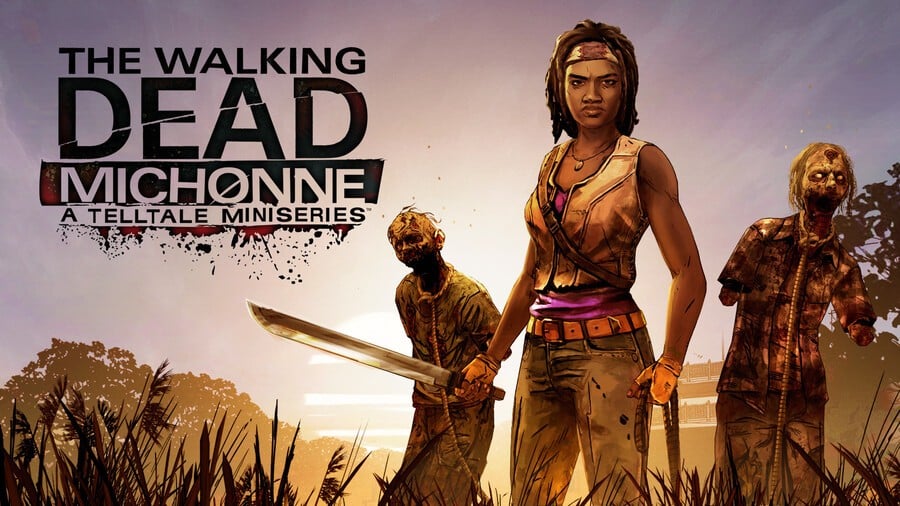 Assuming that you're not sick and tired of Telltale Games' interactive story template, you'll be happy to hear that The Walking Dead: Michonne is set to launch on PlayStation 4 and PlayStation 3 later this month. This new miniseries will consist of just three downloadable episodes.
Following the story of the machete wielding Michonne, this is most likely going to be another gruesome emotional rollercoaster that fans of rotting corpses will be eager to get their hands on. However, the real news here is that Telltale has actually got a release schedule planned out for this particular trilogy - yeah, we can't quite believe it, either.
The first episode, entitled 'In Too Deep', will launch on the 23rd February. It'll be followed by 'Give No Shelter' in March, and then in April, the third and final instalment, 'What We Deserve', will be released. Now we just have to hope that there are no delays.
Are you excited for more undead action? Clean the congealed blood off your blade in the comments section below.