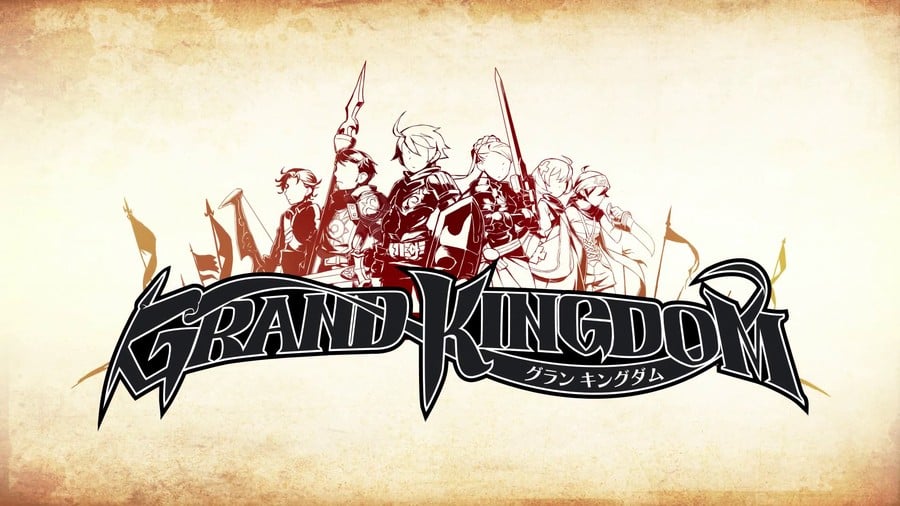 Sporting a pleasant art style and promising a lengthy story punctuated with engaging tactical battles, Grand Kingdom sounds like it could be a hit with role-playing game fans. The title's newest English trailer briefly goes over what you can expect from the release, so give it a watch if you're still unsure what it's all about.
Leading a group of mercenaries, you'll be supporting warring countries in their seemingly never-ending quest for dominion over the land. And, in an interesting twist, you'll also be able to tackle online contracts which see you go up against other players in combat. The game's due to release on PlayStation 4 and Vita on the 17th June and 21st June in Europe and North America respectively.
Are you ready to march onto the battlefield this summer? Take up arms and stomp into the comments section below.
[source gematsu.com]