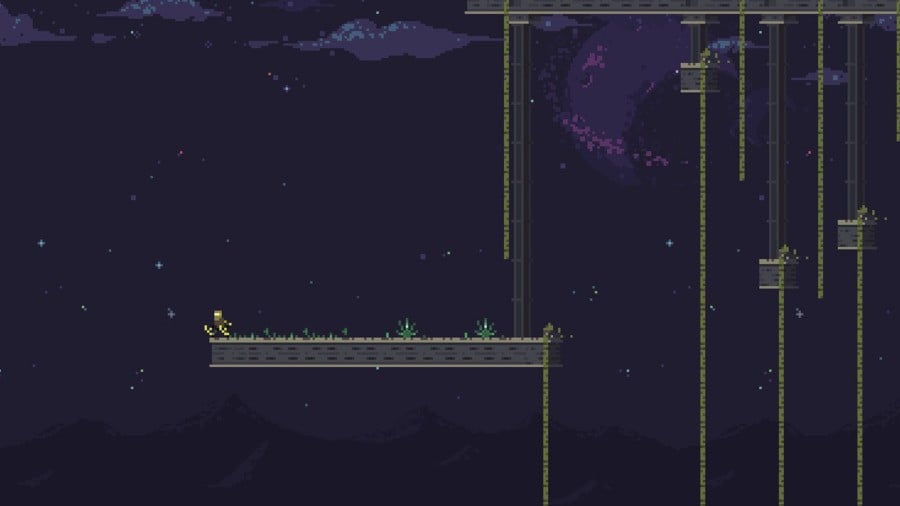 With the fourth birthday of the PlayStation Vita as of yesterday, it would have been nice for Sony to have given some presents to owners of the neglected system, but once again, it looks like the indie scene will be picking up the slack once again with Risk of Rain, courtesy of Hopoo Games and Code Mystics. What's interesting is that a Vita version was announced for release in 2014, but at least it will now make a storm over on the PS4, too.
With randomised levels and a focus on survival, this roguelike platformer will be a welcome addition to Sony's library, by having you scavenge an unfamiliar world for weapons and items, which will be invaluable to you since brutal enemies could show up as unexpectedly as flashes of lightning. Besides the usual fare, what makes these versions so special is that automatic matchmaking, cross-platform capabilities, and the ability to bring together couch co-op lobbies with online players are now possible.
What do you make of Hopoo Games' Risk of Rain? Have you been waiting ages to play it on your Vita or PS4? Produce a deluge of comments below to express your appeal for this popular indie title.
[source blog.us.playstation.com]