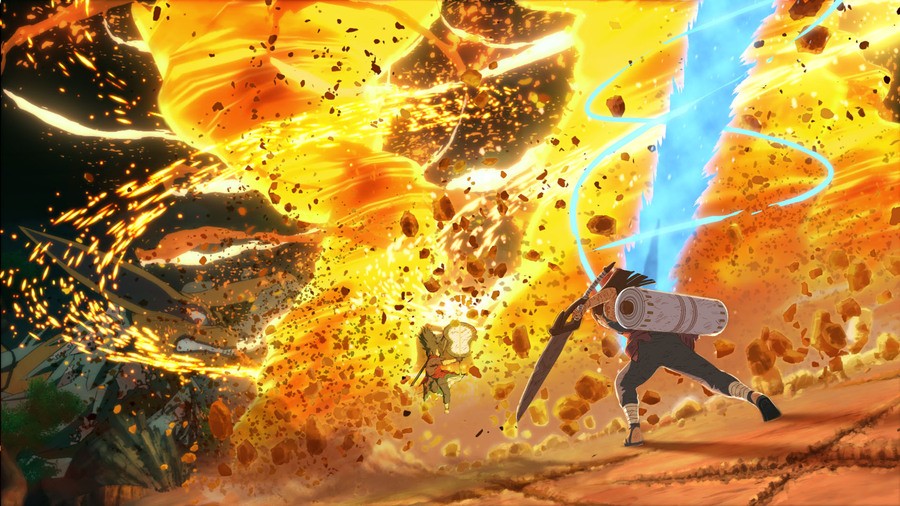 Naruto Shippuden: Ultimate Ninja Storm 4 hits store shelves early next month, so it's perhaps no surprise that fans have been incredibly eager to sample the highly anticipated sequel. Publisher Bandai Namco has announced that the title's demo, which released late last year, has been downloaded 1.5 million times. In other words, it's proven to be pretty darn popular.
The demo itself is still available on the PlayStation Store if you want to see what all the fuss is about. It includes an impressive boss battle from the title's story mode, which is honestly worth a look purely for the spectacle of it.
Have you tried the demo? What did you think of it? Will you be buying the finished product next month? Hone your skills in the comments section below.
[source 4gamer.net, via gematsu.com]