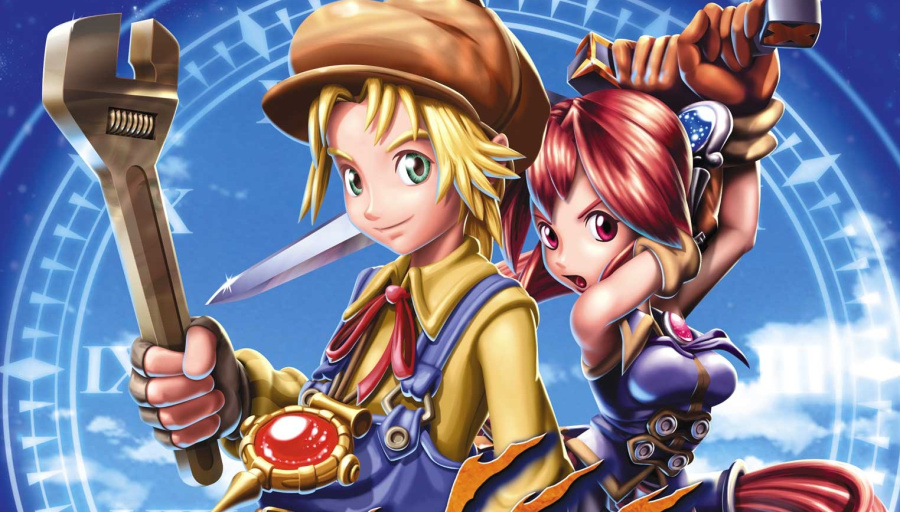 Good news for all of you who played PlayStation 2 RPG Dark Cloud either way back in 2000 or when it released for PlayStation 4 last year - the Sony executives have listened to your cries, and the latest PlayStation Blogcast has confirmed that the sequel will be available on the PS4 next week. Level-5's classic will launch next Tuesday, the 19th January, and will be given the usual Trophy support and other extras that all refurbished PS2 titles get.
What's clear is that Sony is listening to the fans, which is everything that we'd hoped for. Last year , the Japanese company encouraged Twitter users to use the hashtag #PS2onPS4 to suggest games to be ported, and it sounds like Shu's crew is making good on its promise. Of course, many people are now predicting that Dark Cloud 3 will be announced for the system sometime this year, with Level-5 trying to drum up hype for the game by releasing these two classics. The question is: do you believe?
Are you excited to play Dark Cloud 2 on PS4? What other classics would you like ported to the PS4? Please, please say Star Wars Battlefront 2 in the comments below.
[via blog.us.playstation.com]