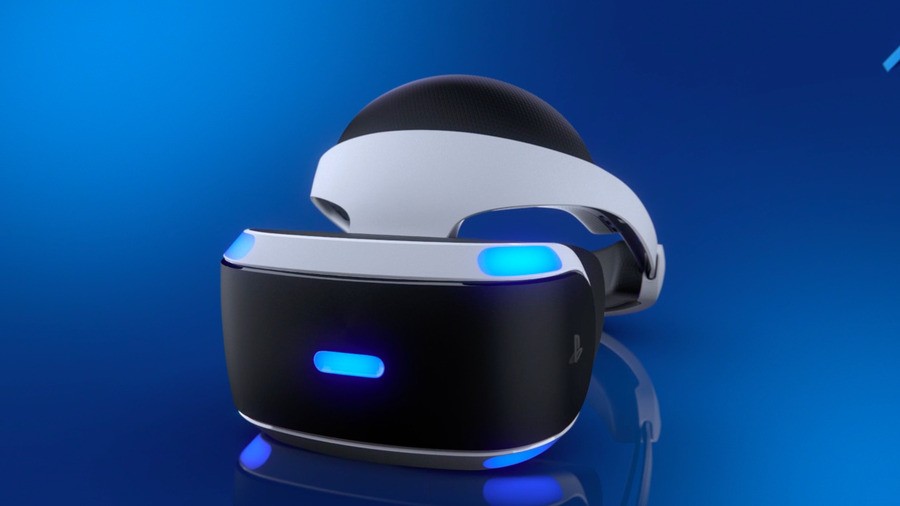 With PlayStation VR still set to release at some point during the first half of this year, it's safe to assume that Sony's currently gearing up for a big marketing push in the near future. It's still unclear whether or not the PS4 headset will actually be a hit with consumers - as is the case with virtual reality in general - but that hasn't stopped Sony London's Executive Producer Brynley Gibson from claiming that 2016 will be "the year of VR".
Of course, Gibson and the studio are currently working on the peripheral, so the developer obviously has some stock in the product, but it's clear that there's sparks of passion at play here. "It's the start of a journey that is going to change the landscape of gaming forever. There are already a great selection of titles announced and I can't wait to play all these new experiences," Gibson writes on the PlayStation Blog.
What are your thoughts on VR? Can you see it being a hit in 2016, or is this motion controls all over again? Enter a new dimension in the comments section below.
[source blog.eu.playstation.com, via vrfocus.com]