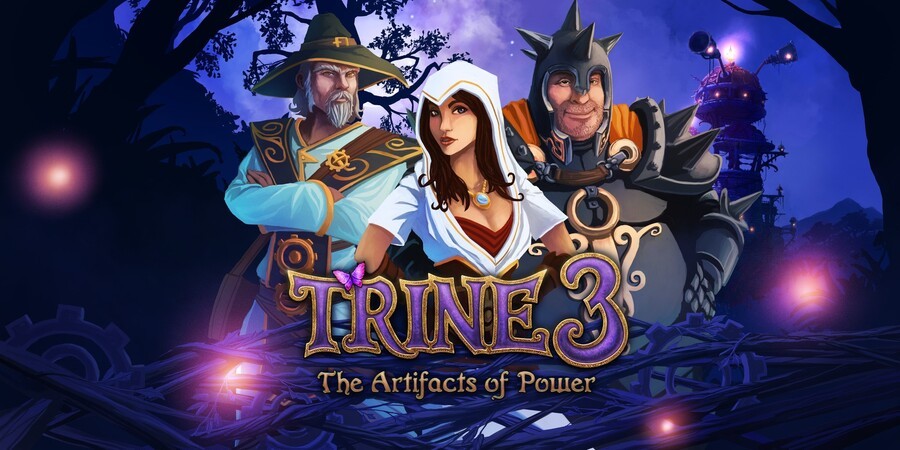 Hold the phone, it looks like one more PlayStation 4 game could launch before Christmas, and we're not talking about Earth Defense Force 4.1: The Shadow of New Despair. EDF! EDF! EDF!
Kai Tuovinen from Frozenbyte revealed on the PlayStation Blog that Trine 3: The Artifacts of Power will be aiming for a PS4 release before Christmas, with the Finnish developer saying in the comments: "If all goes as planned, we should get it out in the next week or so." The series' threequel changes up the formula by becoming a 3D platformer instead of a 2D side-scroller, yet the franchise's Knight, Wizard, and Thief return.
Trine 3 will launch with seven story chapters, 11 puzzle-focused Lost Pages levels, couch co-op for up to three people, 1080p resolution, 60 frames-per-second framerate, and, strangely, stereoscopic 3D, which not many games seem to offer anymore.
Will you be picking up Trine 3 on the PS4? Conjure some boxes in the comments section below.
[source blog.eu.playstation.com]