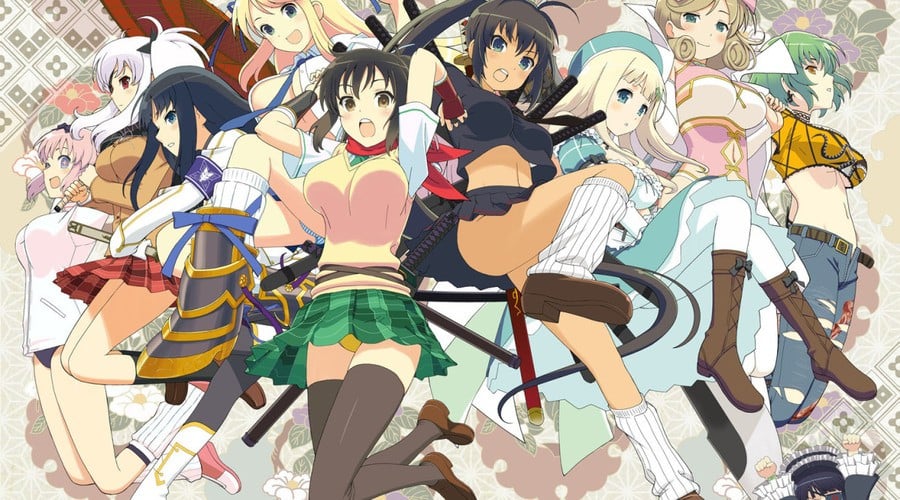 By this point, those of you reading this probably understand what Senran Kagura: Esitval Versus is all about. The latest instalment in the somewhat controversial beat-'em-up series, Estival Versus released earlier this year in Japan. Essentially a title in which buxom young female ninjas kick the the living daylights out of each other, the franchise has attracted a lot of attention - both positive and negative - for its apparent obsession with the female form.
We're not going to delve into that whole argument here, but we are going to inform you of a new feature that's heading to the game thanks to its latest update. According to patch notes translated by Siliconera, players will now be able to give their favourite girls a smooch. It's unclear whether or not you can actually do this by, you know, planting your lips on the Vita's screen, but you never know. What's more, the PlayStation 4 version of the release is getting "passionate eye contact", in which the featured girl will stare deep into your soul and make you question if she's really the waifu for you.
The title is still expected to launch here in the West next year, but will it come with kissing functionality? Pray to your body pillow in the comments section below.
[source 4gamer.net, via siliconera.com]