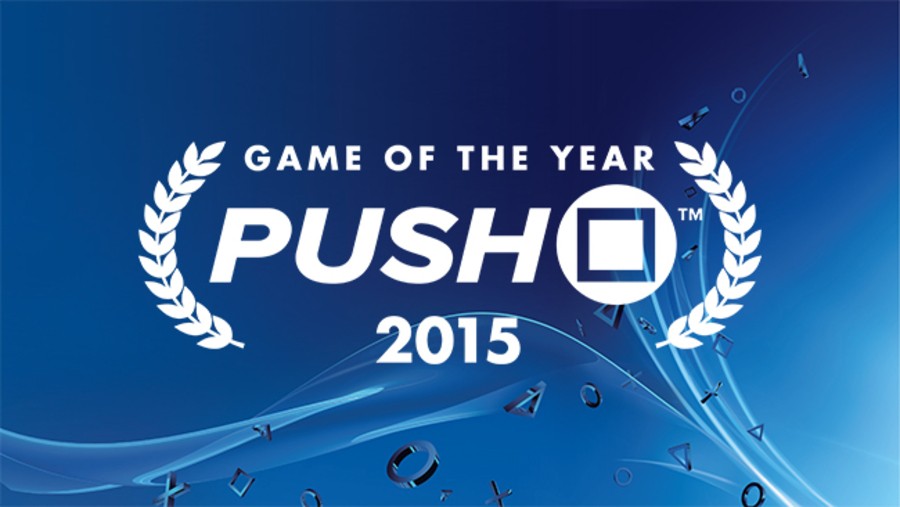 Every year the Push Square Team gets together to vote for the site's PlayStation Game of the Year. While we usually keep these polls secret, we're putting the spotlight on some of our authors this holiday so that they can highlight some of their personal favourites from 2015. Today it's the turn of Simon Fitzgerald, where variety rules the day.
This was a no-brainer top five pick for me, as the amount of effort that Bethesda has put into Fallout 4 is stunning. The endless hours of fun I have had exploring the wasteland is honestly quite ridiculous and I'm not even half-way complete yet. I loved every minute spent in this massive open world, with the freedom to roam around, around, around... 'Cause I'm a wanderer.
Batman: Arkham Knight was overcast in shadow this year by other strong contenders but it was easily one of my favourites. With the new addition of the Batmobile, my childish excitement was through the roof, as I raced around Gotham. It also brought a fitting end to an excellent trilogy of Batman games from Rocksteady Studios.
I'm not usually one for horror games but Until Dawn piqued my interest and so I decided to check it out and boy did it get me gripped – by the throat. The plot was a bit silly, as you'd expect with a slasher game, but the main attraction was that the choices I made had a huge impact on who survived.
I would have to say that Life Is Strange was a pleasant surprise for me. DONTNOD did a great job, with a very clear story that executed excellent. This main focus was crucial in my enjoyment of the game as it kept events believable while still having slight fictional elements mixed in. It also introduced some unforeseen plot twists in the later episodes and therefore has pushed its way into my silver position.
On top for me is none other than Rocket League. Since launch, this has been a favourite among me and my friends, and we return to it on a regular basis just to hammer home a few more goals. The speed, simplicity, and sheer enjoyment that can be experienced from this small title has proved to me that the little guys can do just as good, if not better, than the triple A big boys.
---
What do you make of Simon's varied selection? Is it hot or is it not? Point your thumbs up or down in the comments section below.