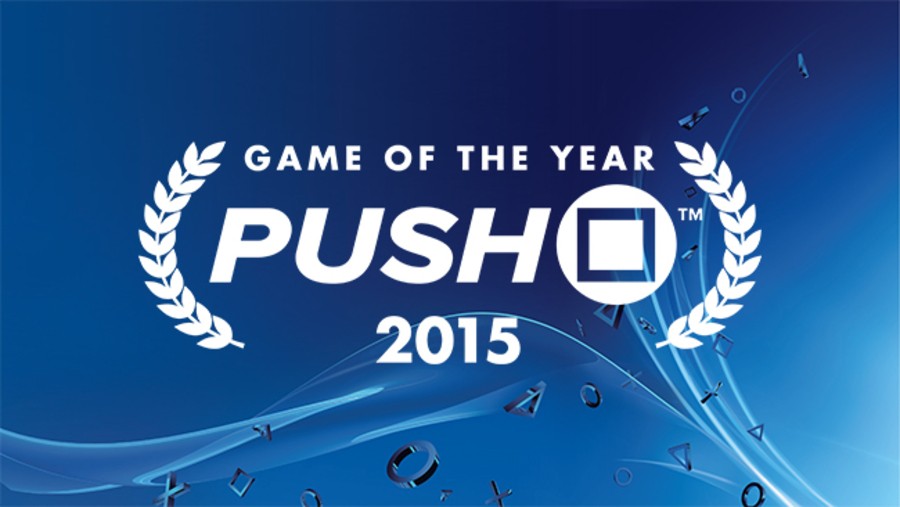 Every year the Push Square Team gets together to vote for the site's PlayStation Game of the Year. While we usually keep these polls secret, we're putting the spotlight on some of our authors this holiday so that they can highlight some of their personal favourites from 2015. Today it's the turn of Alex Stinton, as role-playing games rule supreme.
With strong competition in the form of Tales from the Borderlands and Game of Thrones, I still can't believe Life Is Strange ended up being the best adventure game I played this year. I'll admit it certainly wasn't perfect, especially since some of the twists in its time bending story turned out a little less satisfying than I hoped. In the end, though, it was its down-to-earth setting, believable relationships, and heart wrenching moments that sealed the deal for me.
I can't remember the last time I was immersed in a game world as detailed and as full of life as that found in The Witcher 3: Wild Hunt. My only problem has been finding the time to see everything this all-you-can-eat RPG buffet has to offer. In fact, It's been such a regular fixture on my gaming calendar, that even as 2015 draws to a close, I'm still hopping into the boots of Geralt of Rivia on a regular basis for a fix of dark fantasy and monster slaying.
While its open world isn't as lively as that in my previous Game of the Year choice – it is the post-apocalypse after all – I've always found the setting of the Fallout games particularly absorbing, and this fourth entry in the series has proven to be no exception. I can quite happily poke around the Boston wasteland for hours, never actually going anywhere near its many quests. All I need is V.A.T.S, a gun, and a super mutant to shoot the head off, and I'm having more than enough fun to make this one of my games of the year.
I started the year absolutely hating Destiny. It felt like a shell of a game, sold to me with Bungie's hollow promises, making it one of my biggest gaming disappointments ever. Jump forward to The Taken King's release, and somehow I managed to fall for the sales pitch yet again. Thankfully, this time around – with the help of the fantastic Push Square community – I found that due to some really smart changes, and the injection of a little character, Destiny had actually become a surprisingly addictive, and enjoyable game.
Having immersed myself in the fantastic combat and macabre world of Bloodborne for a not insignificant amount of time this year, I still have no idea what the hell was going on in Yarnham. It doesn't matter, though, as enjoying the highs and lows of both killing and being killed by its creepy collection of beasts was more than enough to not only make it an early contender for my Game of the Year, but to keep it in the number one slot right to the end.
---
Has Alex's list left your blood pumping? Which titles would you cull from his selection? Turn in your quests in the comments section below.