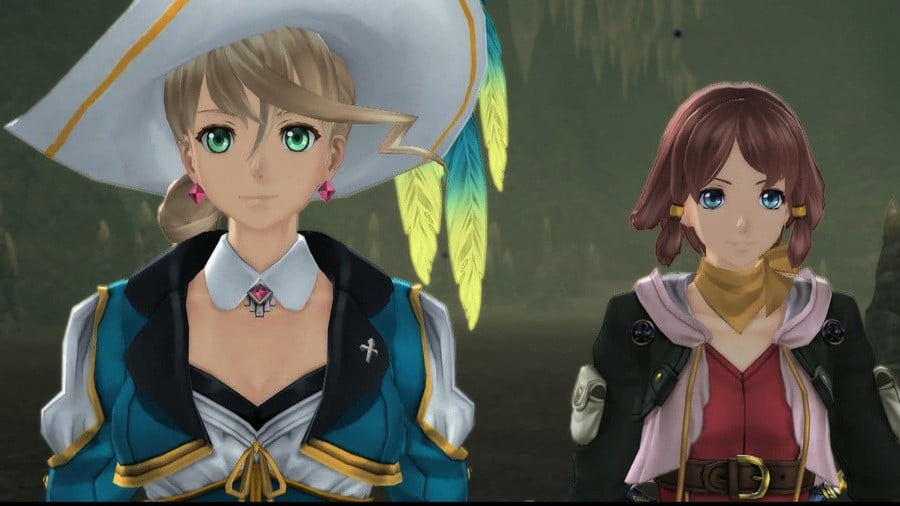 We quite like Tales of Zestiria, so we reckon that it'd be a shame if some of you lot missed out on its free downloadable content. Alisha's Story is an additional chapter that focusses on, you guessed it, Alisha, the spear wielding princess - and it's only freely available until tomorrow in Europe. In other words, this is your last chance to nab it without paying a penny.
In order to do so, though, you'll have to jump through a few hoops. First off, you'll need to head to the VIP corner of Bandai Namco's official site. You can do so by clicking through here. Then it's simply a case of creating an account if you don't have one, and clicking on the content that you want. You should then receive an email with a download code inside. Finally, input the code on the PlayStation Store and you're all set.
Are you still playing Tales of Zesitira? Have you already given this DLC story a whirl? Prepare for some more hectic hellion slaying in the comments section below.
[source blog.talesofgame.com, via neogaf.com]