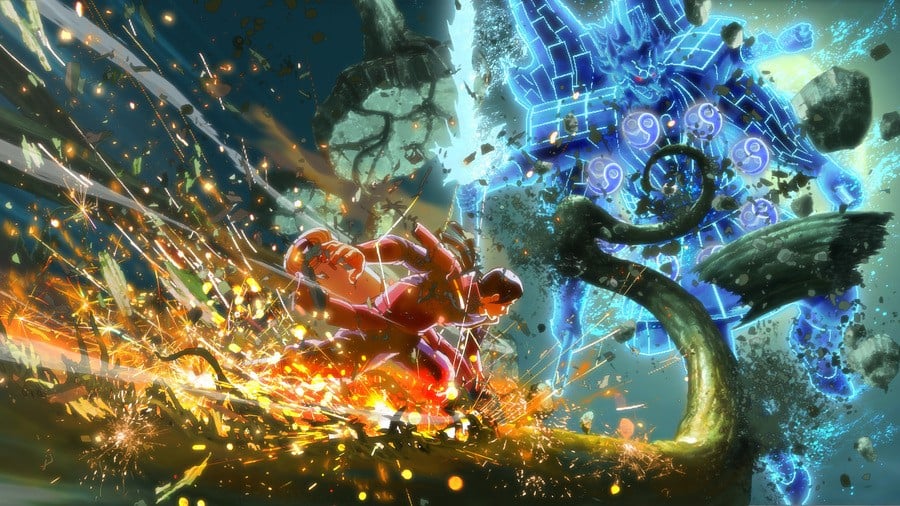 Like a shinobi leaping from a nearby hiding place, Naruto Shippuden: Ultimate Ninja Storm 4 has sprang into action, providing us with a confirmed Western release date and a brand new gameplay trailer. The hectic beat-'em-up will launch on the 5th February in Europe and North America.
To get you hyped for the title's arrival, the associated video packs as many big moments as it can into its five minute runtime, showcasing battles, boss clashes, and cutscenes. Needless to say, the game's visuals still look amazingly good.
Have you marked the date on your calendar? Summon your shurikens and pepper the comments section below.