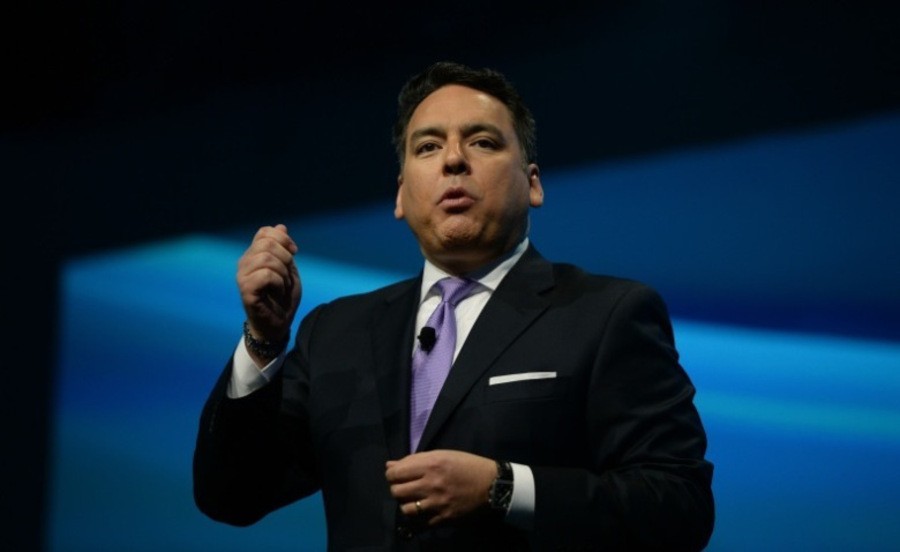 As expected, Sony is dropping the price of the PlayStation 4 in North America. Starting tomorrow, the console will be available for as low as $349.99 in the United States with a copy of Uncharted: The Nathan Drake Collection included, and according to SCEA president Shawn Layden, this is all part of the platform holder's desire to offer "compelling value" to gamers.
"Our goal at PlayStation has always been to offer the best place to play at a compelling value to gamers," he said on the back of the price drop reveal. "We're continuing to deliver on that commitment with this new price for the PS4, making the console even more accessible to a broader audience this holiday. With highly anticipated games like Call of Duty: Black Ops III and Star Wars Battlefront launching soon and blockbuster exclusives like Uncharted 4: A Thief's End on the horizon, there has never been a better time to join the PS4 community."
The Japanese giant has been criticised for its holiday lineup, but the $349.99 bundle with Star Wars Battlefront included is sure to be a best seller this Christmas, so the organisation would probably argue that it's happened upon the right strategy. And with titles like The Last Guardian and Horizon: Zero Dawn due in 2016, we can't see the console losing momentum any time soon.