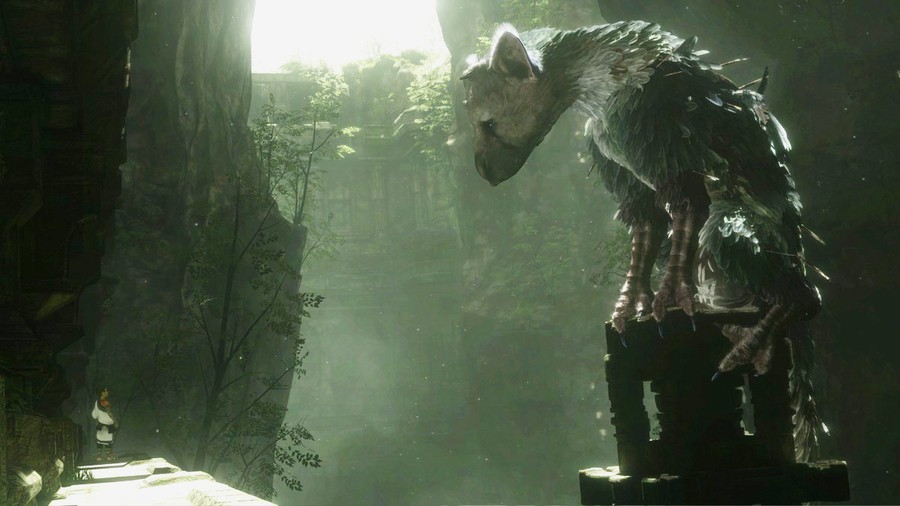 Many couldn't believe their eyes when Sony opened its E3 2015 press conference with a brand new look at The Last Guardian, and to be honest, it still feels a bit weird to be writing about the game as if it's, you know, an actual real thing. After years and years of uncertainty and clearly troubled development, The Last Guardian is slated for a 2016 release, and you're going to get your next look at it during this month's Tokyo Game Show.
Breaking the news that the game was going to be at the expo via Twitter, the developer teased a blurred picture along with text that suggests we're going to see the title from a fresh perspective. With Sony's TGS conference kicking off on the 15th September, we reckon a good stage presentation of the game is on the cards.
What do you hope to see next from The Last Guardian? Bring all of your hype to the comments section below.
[source twitter.com, via gematsu.com]