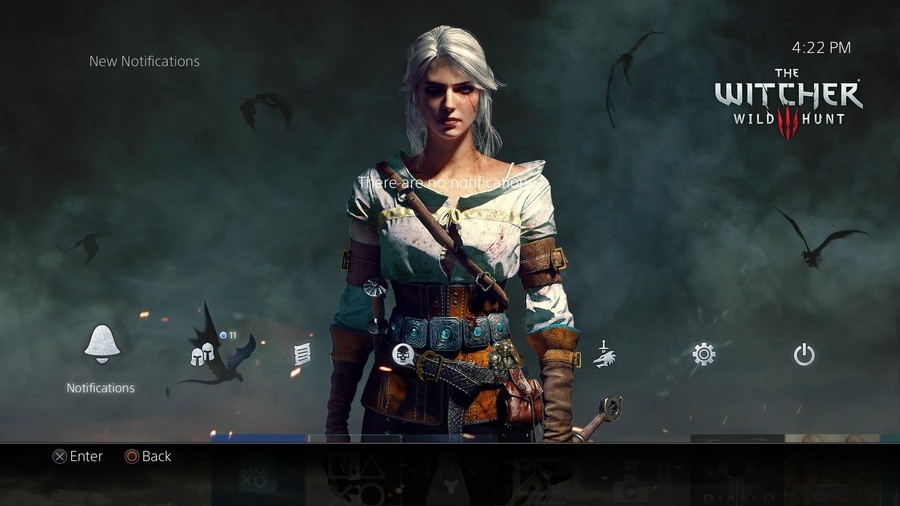 Earlier this week, a brand new The Witcher 3: Wild Hunt PlayStation 4 theme launched on the PlayStation Store, but its arrival passed us by almost entirely. The game's last theme, which featured artwork of monsters, wasn't all that great, but this fresh one's pretty fantastic.
Boasting moody representations of both Geralt and Ciri, it's undoubtedly a bit gloomy, but that means it stays true to the game which has spawned it. The best part, though, is that it comes with its own background music, which is actually the soothing, yet intriguing score that you'll hear when roaming around the role-playing game's countryside.
How do you think it looks? Give it a download, try it out, and then let us know if it's a keeper in the comments section below.