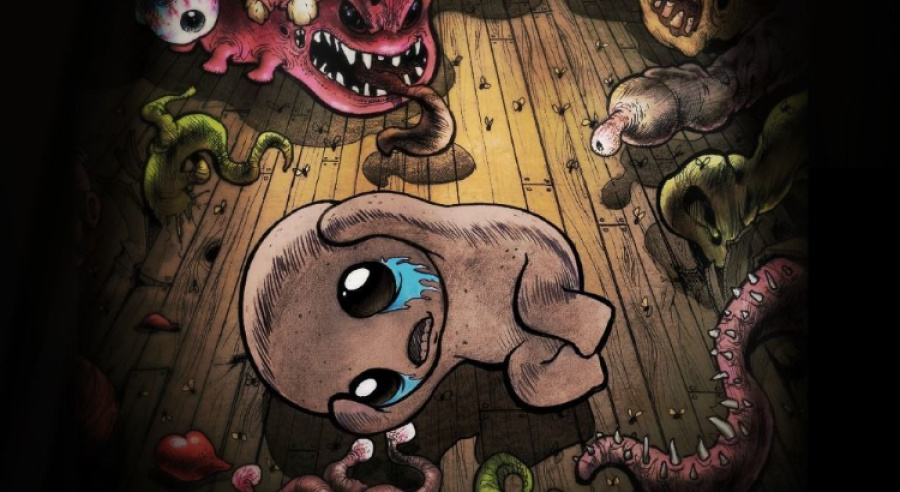 The Binding of Isaac: Rebirth captivated some of the Push Square staff when it launched on PlayStation 4 back in 2014, and with good cause. The creepy but incredibly addictive indie title offers dozens of hours of content - and it's about to get even bigger.
Detailed on the developer's blog, the Afterbirth expansion sounds like one heck of an addition. Supposedly sporting over 100 hours of new content, the DLC will feature new modes, an expanded main game, daily runs, new challenges, over 1000 new rooms, a new playable character, 120 new items, four new, alternate chapters, an expanded soundtrack, new room types, an updated user interface, eight new bosses, 25 new enemy types, and 20 million new co-op babies. Phew.
Afterbirth will cost $9.99, but it doesn't have a PS4 release date just yet. It's launching on PC at the end of October, though, so we imagine that it won't be much later on consoles.
Are you eager to get caked in blood all over again? Brave the horrors and make your way into the comments section below.
[via bindingofisaac.com]