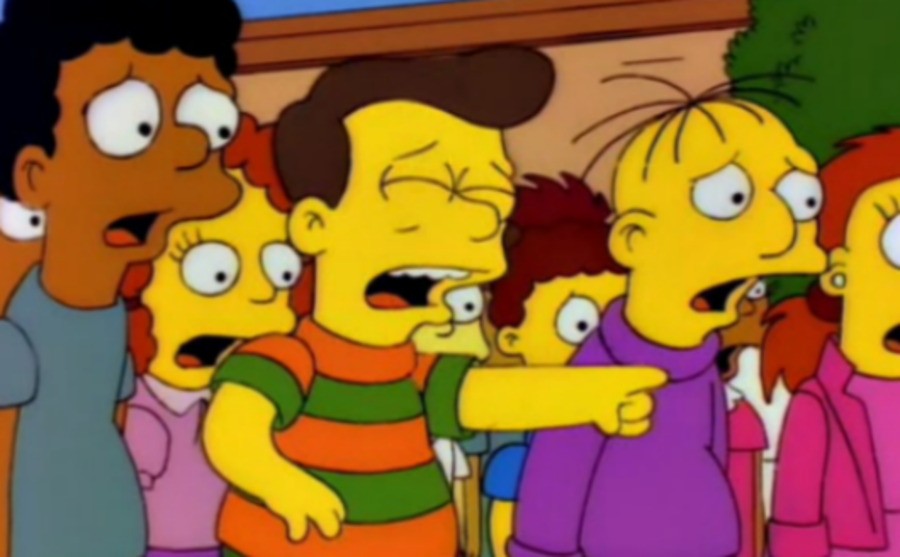 Remember that scene from The Simpsons where one Krusty Burger mascot is mauling another, and a little kid screams, "Stop! Stop! He's already dead!" That's how we're starting to feel about the PlayStation 4 in regards to its console competition, because after an admittedly slow start the system is like a raging inferno right about now.
And speaking with Famitsu magazine, Worldwide Studios president Shuhei Yoshida has admitted that Sony's still not finished yet, with more unannounced first-party projects to be revealed. These games, according to the executive, will deploy in 2016 alongside the current slate of Uncharted 4: A Thief's End and Horizon: Zero Dawn. It's going to be a busy year.
Before you get your hopes up too high, there's no suggestion from the suit that he's talking about colossus AAA titles – he could merely be referring to PlayStation VR releases or smaller scale exclusives like The Tomorrow Children and RIME. However, with Gran Turismo 7 supposedly set to leave the showroom soon, we reckon that you can bank on that.
In addition, we wouldn't be surprised if Quantic Dream's game made next calendar year, with Sony Bend still unaccounted for as well. These are crazy times for the PlayStation brand, but we suppose that this is what happens when your box is well on top. We'll probably never see another PlayStation 2 scale success, but this is just about as close as you're going to get.
[source famitsu.com]